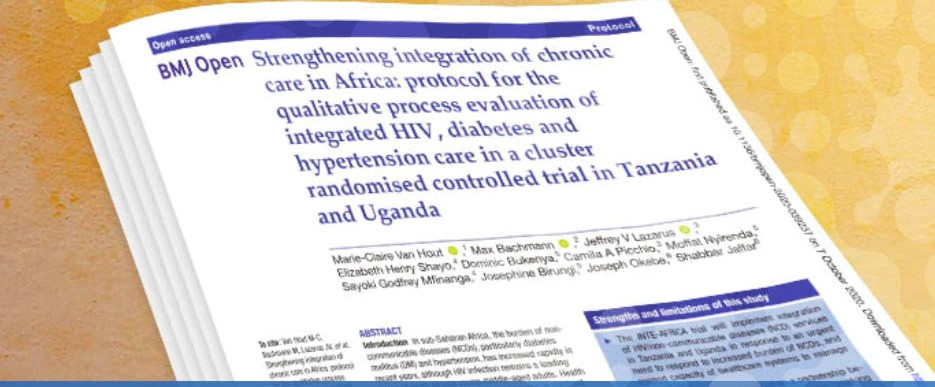 Our colleagues Prof Kaushik Ramaiya of Shree Hindu Mandal in Tanzania, and Prof Jean Claude Mbanya of the Uniersity of Yaounde 1 in Cameroon, have been published in Nature Reviews Endocrinology. 
The piece, entitled Type 2 diabetes mellitus in sub-Saharan Africa: challenges and opportunities, looks at the increasing burden of Type 2 Diabetes in the region and the un-met need of care for those living with the condition. It also introduces our proposed model of integrated care at primary care level.
You can read the article here.
Congratulations to all the authors