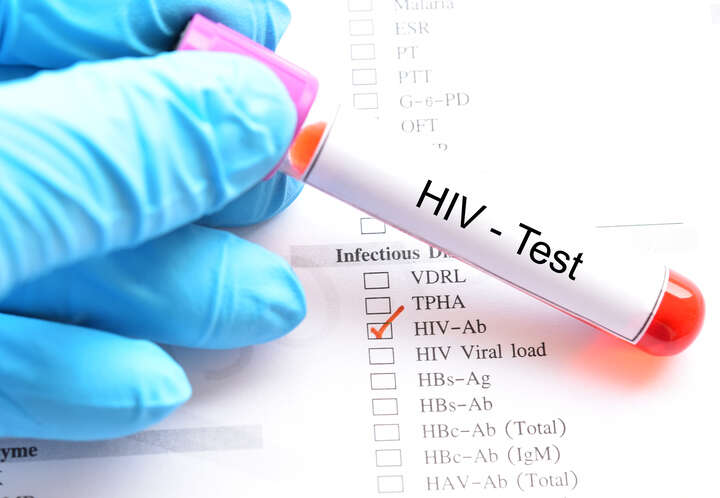 As HIV continues to cause substantial mortality and morbidity across the globe, LSTM has seen an expansion in the extent and scope of HIV-related research. The portfolio now spans studies on HIV prevention to comprehensive, integrated care for people living with HIV to management of late stage HIV infection.
HIV and chronic conditions
With partners in Africa and Europe and funding from NIHR, Horizon 2020, and EDCTP, Professor Jaffar and colleagues are evaluating integrated management of HIV-infection, diabetes and hypertension in both the clinic and at the community level. They are also testing biomedical approaches to prevention of diabetes in people living with HIV-infection. These studies involve phase II and III trials, which are underway. The partnership is also conducting cohort studies to understand the distribution of chronic conditions among people living with HIV-infection, which will inform further intervention studies. 
Management of advanced HIV disease
Professor Jaffar, in partnership with colleagues at St Georges University of London and at Wits University in South Africa, have received new funding to evaluate a new strategy of preventing disease progression in cryptococcal meningitis, a serious opportunistic infection that occurs in the advanced stages of HIV. Professors Lalloo and Jaffar continue to partner colleagues at St Georges University of London, LSHTM and others in a phase 3 trial of Ambisome therapy for cryptococcal meningitis, which will conclude in 2021.