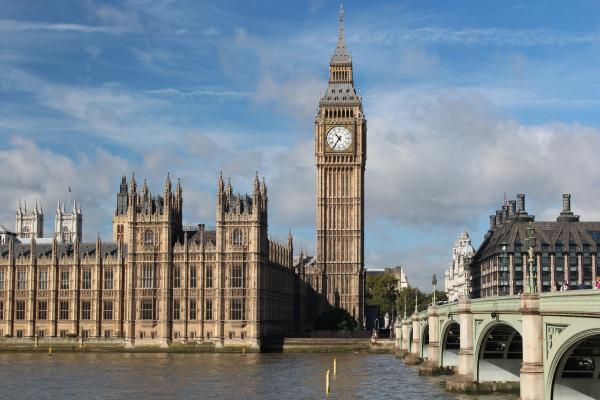 Liverpool School of Tropical Medicine in London!
We would like to invite you to join us for an alumni meet-up in London. The event will take place on Thursday 8th June 2023, at the Radisson Blu Edwardian Kenilworth Hotel, and will be an opportunity to hear about LSTM's 125th anniversary plans.  
As a member of LSTM's alumni community,  you are a part of a legacy of knowledge, discovery, and innovation. This will be a great opportunity to come together, connect with old friends, and hear about the future of the school.
To attend, please RSVP by Friday 2nd June 2023. We hope that you can join us.
We will be announcing more events like this, in the UK and overseas, throughout the year. 
Please feel free to reach out to us at alumni@lstmed.ac.uk if you have any questions.