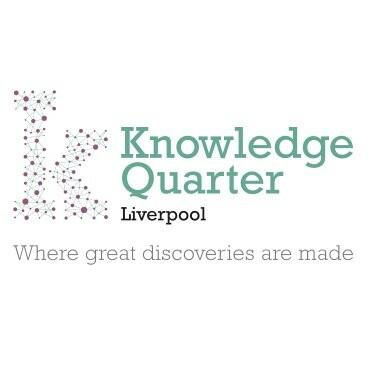 In The Know - Liverpool's Fight Against Global Infection
KQLiverpool is delighted to announce the second of its 'In the Know' breakfast events - Liverpool's fight against global infection:
With Mark Zuckerburg pledging to spend £3bn to rid the world of disease within the next 80 years, we wanted to hear from our own industry experts to find out what Liverpool is doing to help the cause.  
It will be business as usual, with breakfast served from 08:00, before hearing from the Director of Liverpool School of Tropical Medicine,  Professor Janet Hemingway, new Accelerator Director Dr Steve Powell and Director of the Surface Science Research Centre, Professor Rasmita Raval.
Spaces are limited, so secure yours before it's too late. 
BOOK NOW (http://www.kqliverpool.co.uk/events/events/in-the-know-liverpools-fight-against-global-infection)