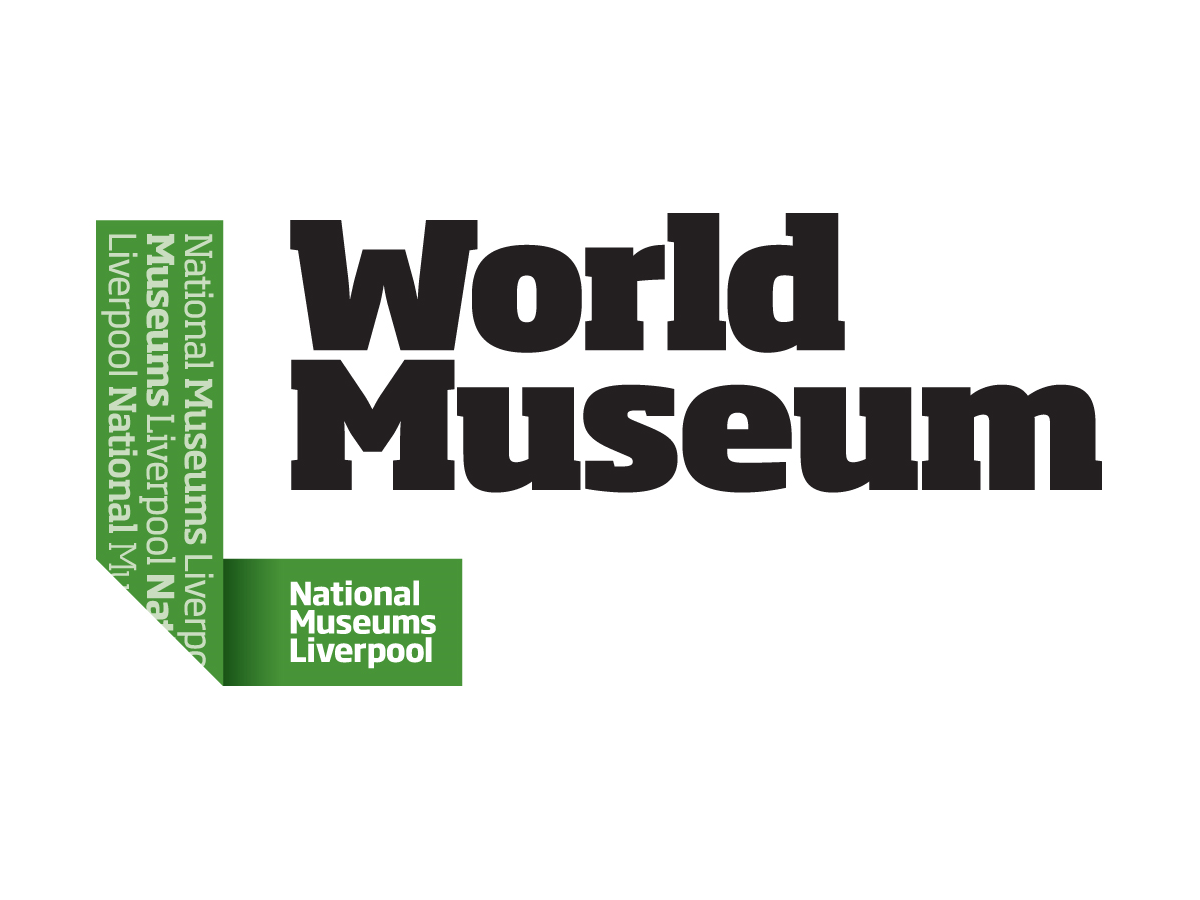 LSTM's Kath Gleave will be at the World Museum on the 10th March between 1-4pm, with the Central Liverpool Women's Institute, to hold activities to celebrate women's day and women winning the right to vote.  
Kath Gleave and her colleagues at the WI, will be presenting short talks on influential women in Liverpool including the public health pioneer Kitty Wilkinson.  These talks will be repeated throughout the afternoon.  There will be stalls, and arts and crafts for adults and children.
For more information, please visit here.