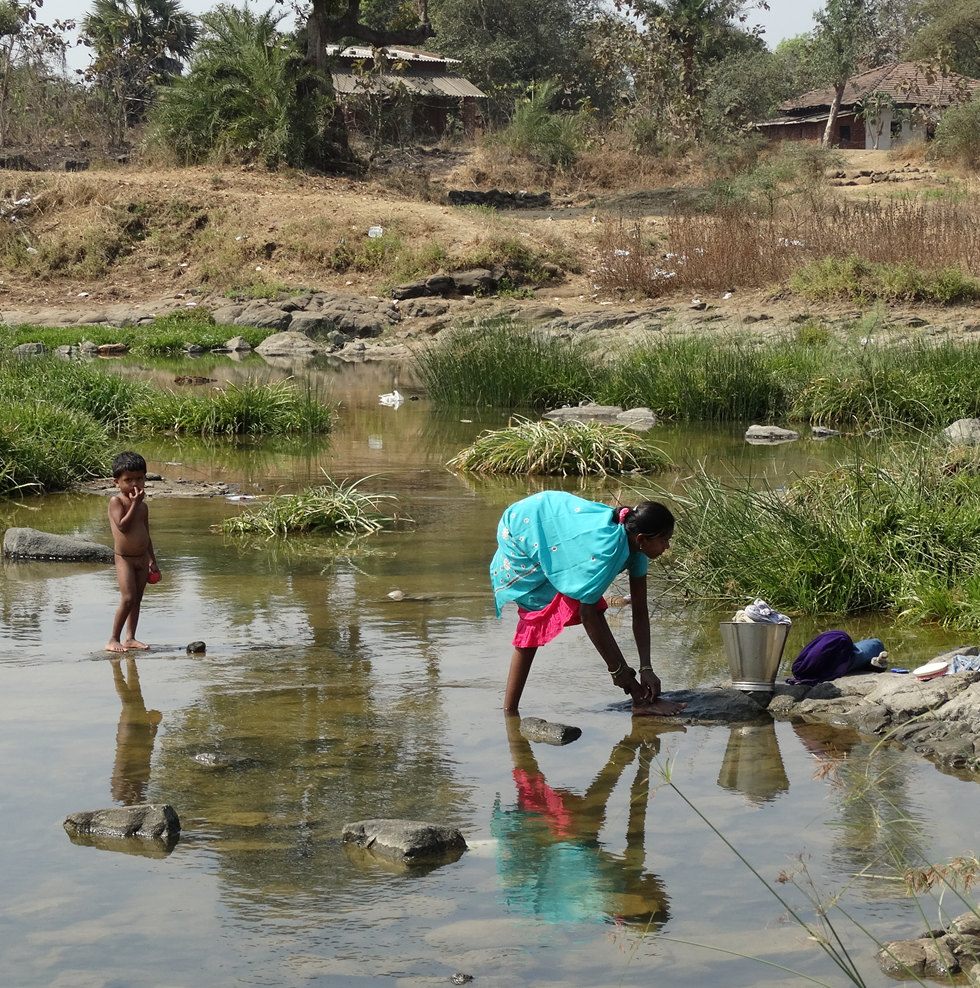 The ISNTD Water Conference is being held at the Institute of Child Health in London on 1st November.  As previously we do have some free slots for attendance – please contact Laura (laura.corbridge@lstmed.ac.uk) if you would like to have one reserved for you.
An overview of the sessions are below but can be viewed in full at www.isntdwater.com
• Waterborne diseases focus 
• WASH innovation / technologies for NTDs
• Global partnerships for WASH / NTD collaboration 
Workshops:
• Learn & share: measurement & evaluation
• Urban WASH
• WASH solutions & vector control  
LSTM's, Suzy Campbell (COUNTDOWN) will be presenting on  "The role of WASH in schistosomiasis and soil-transmitted helminth control".