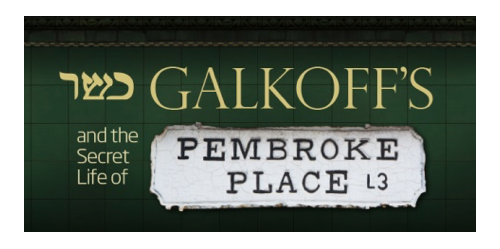 As part of the Galkoff's and Secret Life of Pembroke Place project we'd like to capture some memories, reminiscences, and stories of the changing nature of Pembroke Place and LSTM over the years. 
We'd love to hear those unique, quirky and eccentric stories which help capture the character of a place. This will feed in to our research about the history of Pembroke Place for the exhibition The Secret Life of Pembroke Place due to open in Museum of Liverpool in late 2018.
 We invite LSTM current staff and students, and retired staff for tea/coffee and cake in the Social Space, 11am Friday 6th October - come and share stories of times past!