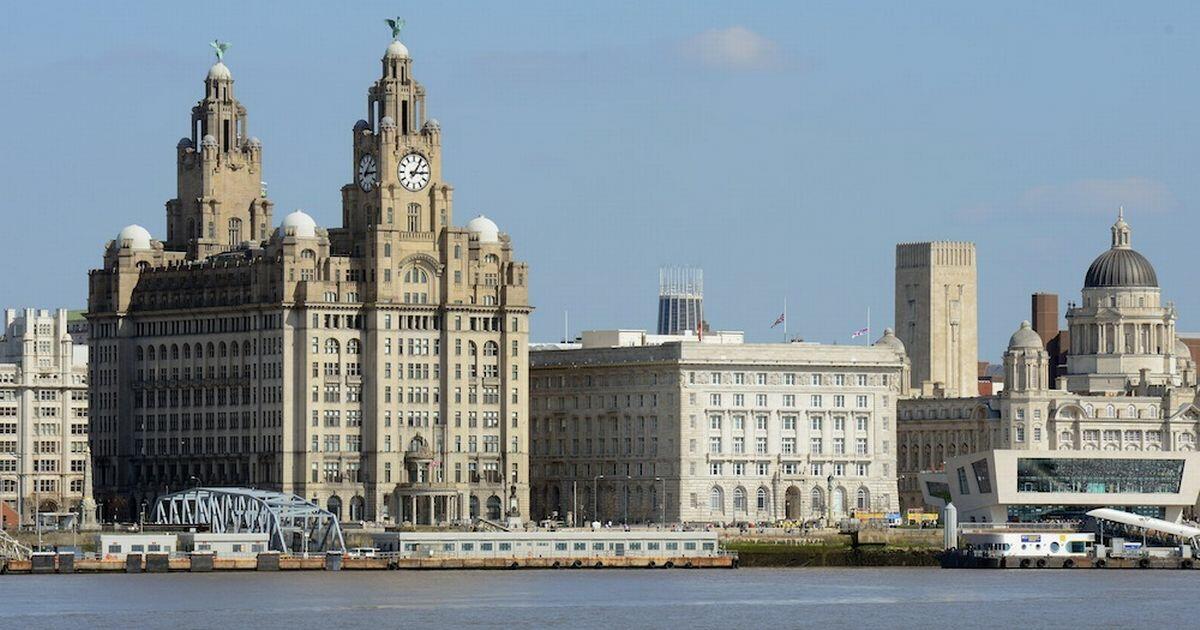 LSTM is proud to be holding its inaugural graduation ceremony on Thursday 6 December 2018 at the Royal Liver Building, Liverpool.
Save the Date emails will be issued throughout the month of August. If you are concerned that you have not received a save-the-date email please contact events@lstmed.ac.uk.
Further information will be available over the coming months, but for now please make a note of the date in your diary.