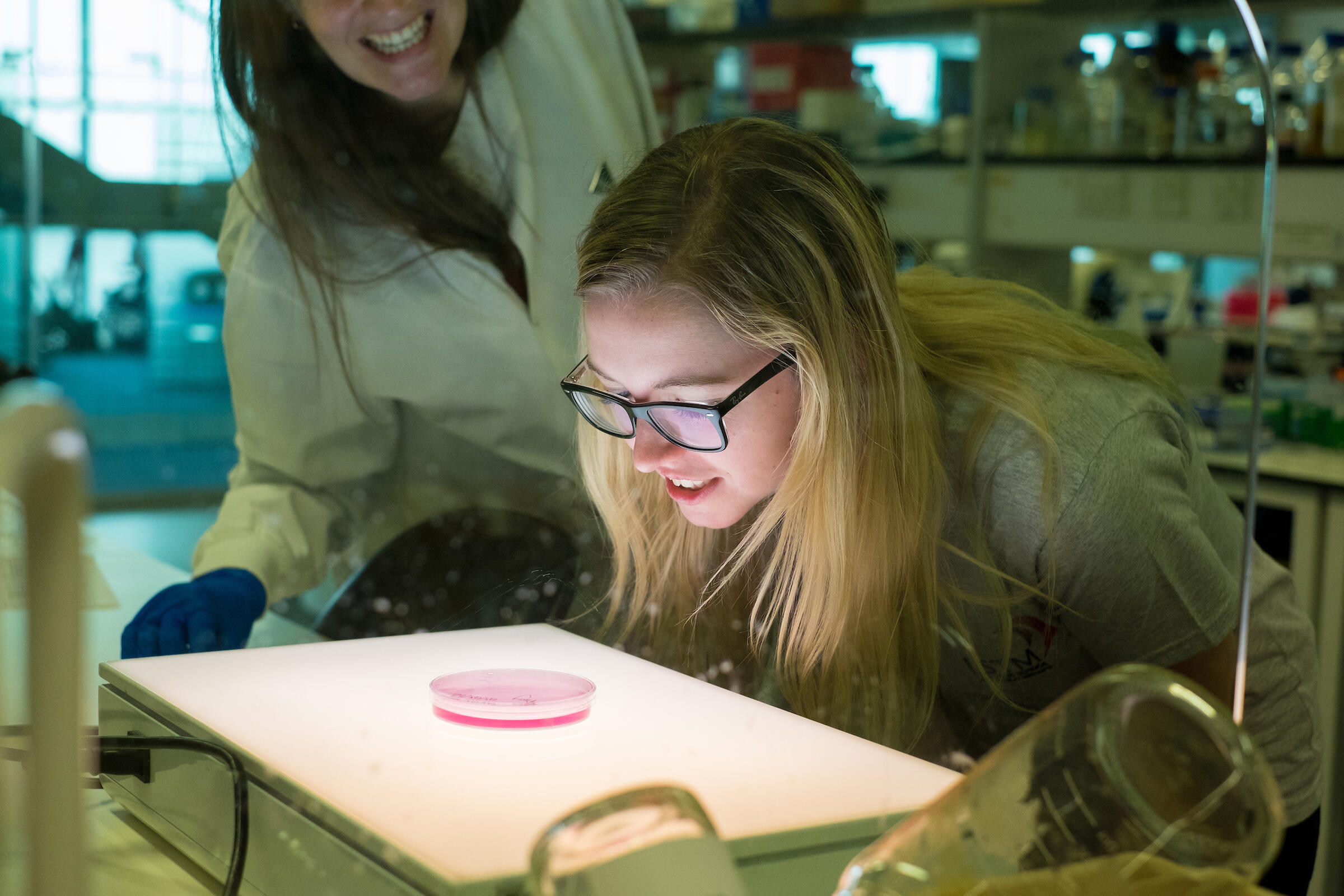 Register Now through Eventbrite
Our Postgraduate Open Day gives you the opportunity to talk to our experts about our portfolio of taught courses and research study opportunities. As well as our academics, there will be staff, students, and alumni on hand to answer your questions.
Further information can be found here.