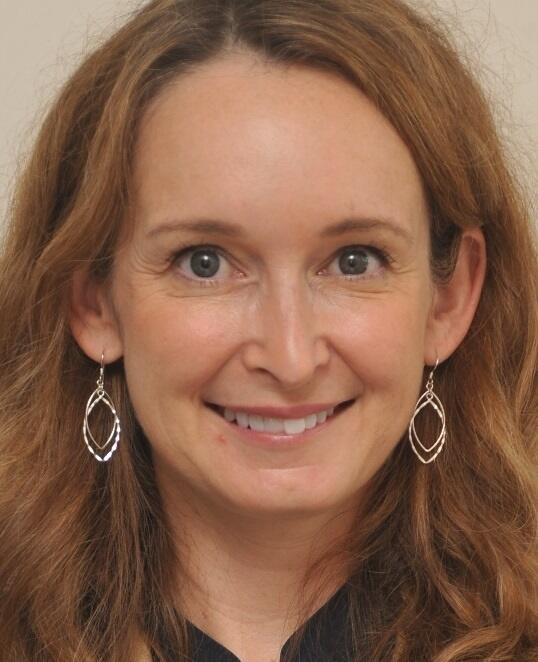 Dr. Jocalyn Clark was appointed Executive Editor at The Lancet in March 2016.
From 2013-16 she served as Executive Editor at icddr,b, a large public health research organisation in Dhaka, Bangladesh and the Journal of Health, Population, and Nutrition (JHPN) until it was acquired by BioMed Central in June 2015.  Previously Jocalyn was Senior Editor at PLOS Medicine (2008-13) and an Assistant Editor at The BMJ (2002-07). She is also an adjunct Assistant Professor of Medicine at the University of Toronto. In 2013, Jocalyn was a fellow of the Rockefeller Foundation's Bellagio Center for her writing project on "the medicalization of global health." In December 2014 in an online campaign was named among the Top 100 women leaders in global health. 
Jocalyn completed undergraduate studies in biochemistry & microbiology and a MSc and PhD in public health sciences, the latter for which she was ranked #1 across the country and awarded a full doctoral fellowship from the Canadian Institutes of Health Research. Her dissertation on the medicalization of sexual assault combined quantitative and qualitative data, and applied social sciences to health – an academic approach that distinctly informs her medical and global health journalism. She has over 150 publications in peer-reviewed journals. 
The Seminar will be livestreamed via http://bit.ly/LSTM-Sem-JC
A recording will be made available on the LSTM website the following day