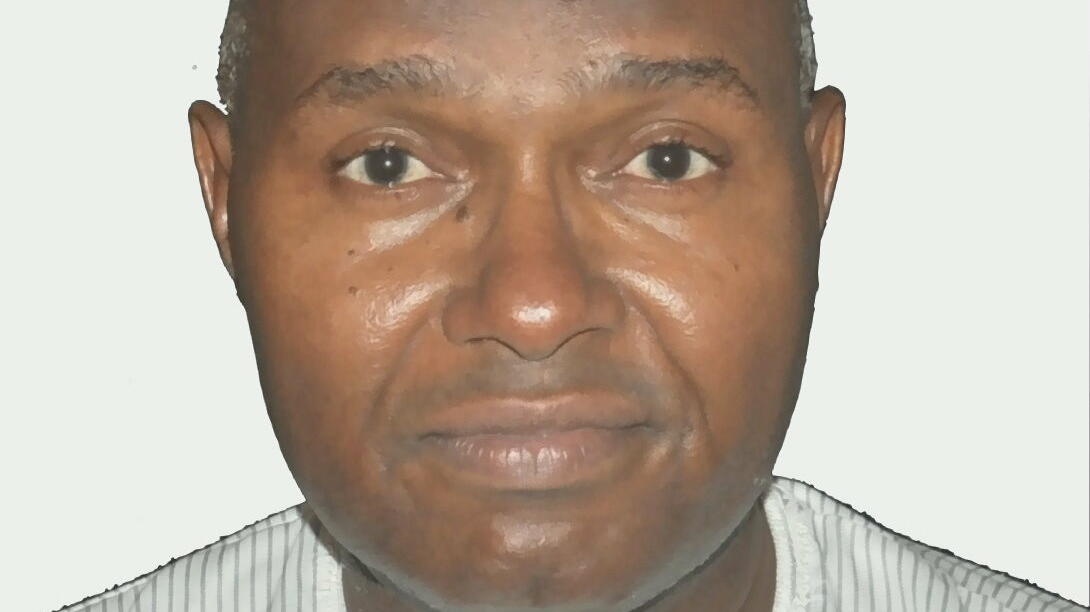 Snakebite envenoming (SBE) is an important cause of mortality and morbidity in agricultural communities in Sub-Saharan Africa (SSA). Every year millions of people face death, medical complications, disability, and economic privations from SBE without access to appropriate treatment. Clinical presentation of SBE may vary by the biting snake through all body organs and systems can be affected. Conventional antivenom remains the mainstay of therapy often eliciting dramatic response though adverse reactions may follow its administration. Despite favorable antivenom cost-effectiveness and an annual burden estimated at over 1 million DALYs, substantially higher than for many Neglected Tropical Diseases (NTDs), resource allocation and consequent antivenom supply have been grossly inadequate. The recently launched roadmap strategy for prevention and control of SBE by WHO seeks to halve the burden by 2030.  It utilizes multifaceted approaches involving phased-in antivenom stockpiling, hoping to make available 3 million treatments annually at full roll-out by 2030. However, innovative approaches, improved products, and funding, as well as standardized clinical management guidelines and health systems strengthening, will be needed to improve snakebite care and outcome in SSA.
Professor Habib is an infectious and tropical disease physician and epidemiologist. He was formerly Dean Faculty of Medicine and later Foundation Provost College of Health Sciences, Bayero University Kano, Nigeria (BUK).  His interests include infections, tropical snakebite, and global health and has published over 100 papers in peer-reviewed journals. Dr. Habib is a foundation member of the African Snakebite Research Group (ASRG) project that is supported by the NIHR (UK) and a co-Director of the Scientific Research Partnership for the Next Generation Snakebite Therapies (SRPNTS) that is supported by DfID (UK).
He heads the Nigerian Snakebite Research Intervention Center (NSRIC), a member of the ASRG consortium and collaborator of the Center for Snakebite Research & Intervention (CSRI), Liverpool School for Tropical Medicine (LSTM), UK. Abdul is a member of several professional societies and the current president of the Nigerian Infectious Diseases Society, former Head of the Infectious Diseases Sub-Specialty at the West African College of Physicians and a Trustee of the Toxinology Society of Nigeria.
He has served on several boards and committees in Nigeria, currently serving as a member of the National Immunization Technical Advisory Group, National Drug Safety Advisory Committee and the chairman Noma (Cancrum Oris) Technical Advisory Group, Nigeria. He is an international advisor of the Royal College of Physicians, London (UK), a member of the Strategic Advisory Group of Experts (SAGE) on meningococcal meningitis vaccination at WHO, Geneva, Switzerland and a board member of the Global Snakebite Initiative (GSI).  A native of Kano he is a consultant physician in Infectious and Tropical Diseases at Aminu Kano Teaching Hospital, Kano, Nigeria.
This seminar will be live-streamed via http://bit.ly/LSTM-Sem19-AGH
A recording will be made available on the LSTM website the following day