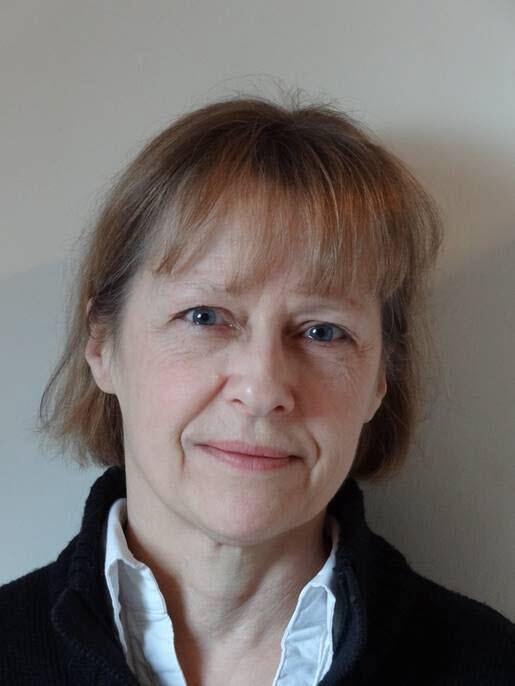 Dr Penelope Phillips-Howard
Senior Lecturer, Clinical Sciences (LSTM)
Summary:
This seminar will describe the menstrual health (MH) challenges that girls in low and middle-income countries face including inadequate puberty education; poor water, sanitation and hygiene, and supplies; and a lack of sanitary products, which impact on girls' schooling, psycho-social, and sexual and reproductive health. Observational and interventional research studies conducted by the LSTM team in collaboration with Kenyan and Indian partners, and other international collaborators, will be presented. In tandem, progress made over recent years and planned next steps will be discussed.
Bio:
Dr Penelope Phillips-Howard is a public health epidemiologist who previously worked on malaria prevention and control at London School of Hygiene and Tropical Medicine, WHO, and the Centers for Disease Control/Kenya Medical Research Institute Kenya. In recent years, her research interests expanded to sexual and reproductive health, exploring the unmet menstrual needs of adolescent schoolgirls in low- middle-income countries, and the consequences this has on their health, schooling, and equity. She and the LSTM team have observational and interventional projects in Kenya and India, in collaboration with local and international research partners. She has represented LSTM expertise at numerous international meetings and symposia on the topic including with UNFPA, UNICEF, and WHO, and at specialist panels such as MHM in Ten, the Grand Coalition, and the Cup Summit. She has published widely on the subject, both on the research outcomes and on global advocacy and research priorities.
This seminar will be live-streamed via: http://bit.ly/LSTM-Sem18-PPH
A recording will be made available on the LSTM website the following day