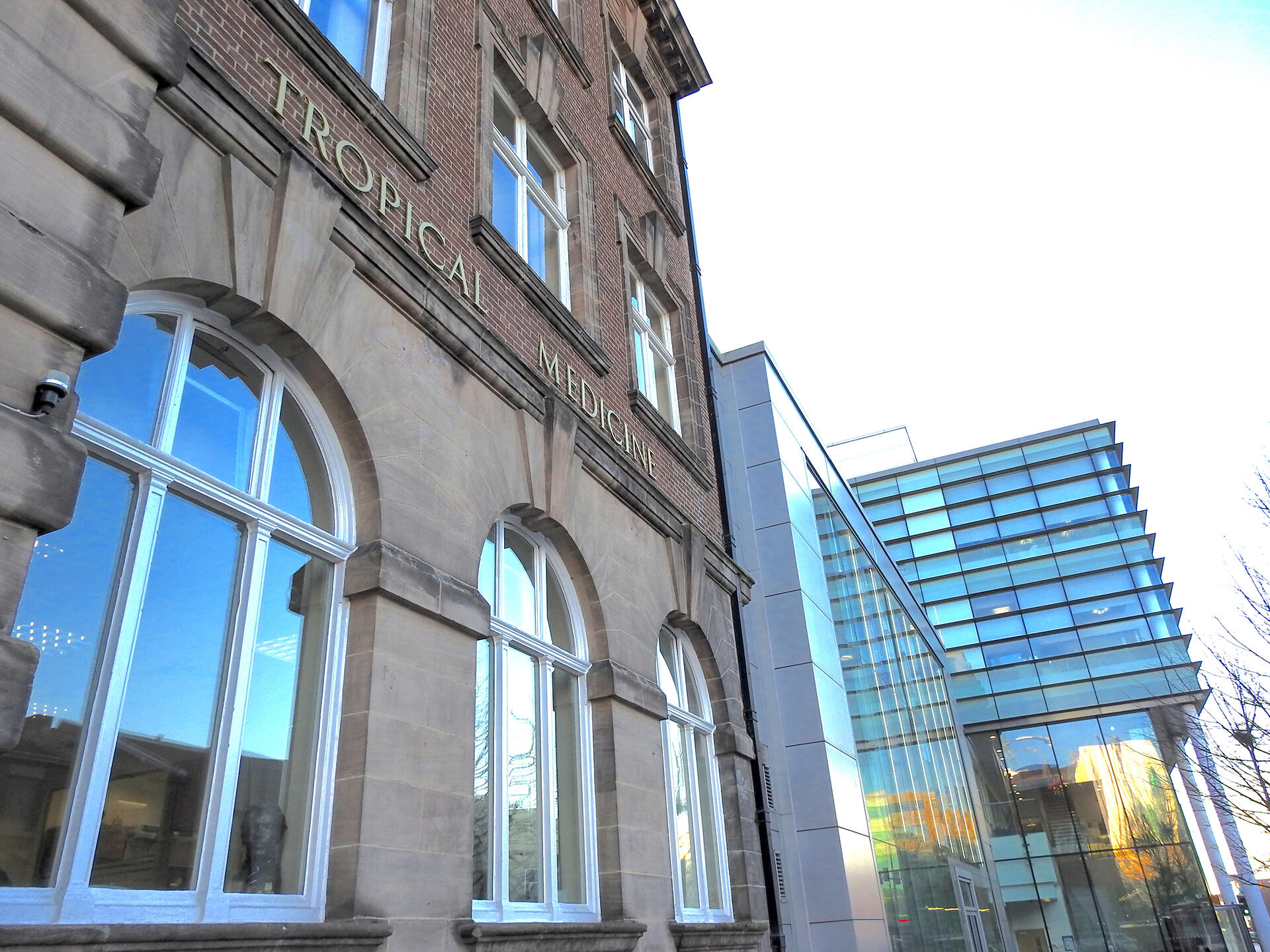 Our Postgraduate Virtual Open Day will give you the opportunity to ask questions to Academics and Prof Services Staff as well as students.
Come along to our Postgraduate Open Day where you'll gain all the information you need to make an informed choice about studying at the Liverpool School of Tropical Medicine.
Our Postgraduate Open Day gives you the opportunity to talk to experts about our portfolio of taught and research study opportunities. As well as our academics, there will be staff and students on hand to answer your questions. 
You will be able to:
Discover more about our programmes and research options from current Postgraduate students and academic staff
Find out about fees and funding for postgraduate students 
Find out more about applications, visas and entry requirements
Talk to current students and our Student Support staff
If you have any further questions or require any further information about the event, please contact us at mylstm@lstmed.ac.uk or call 0151 702 9590.
Data protectionThe personal information provided will be held by LSTM in accordance with the Data Protection Act 1998 for the purposes of administration and to provide you with information that we think will be of use to you now and in the future.
For registration click HERE