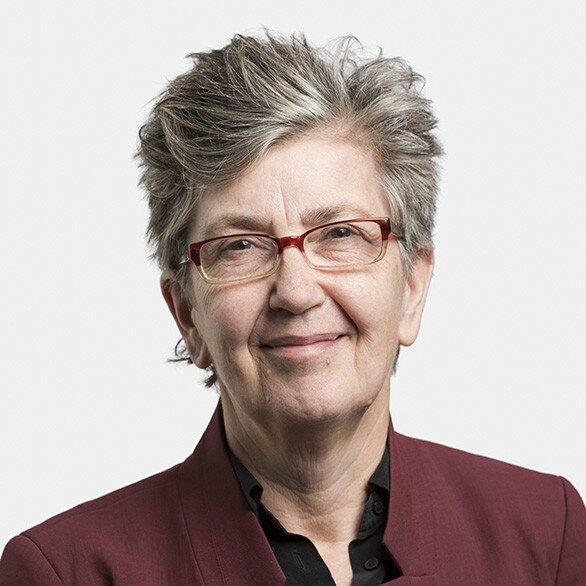 The arrival of the COVID-19 Pandemic in the spring of 2019 derailed careful preparations for advancing the global climate agenda at the planned 2019 COP26.
The threat of COVID-19 outbreaks also disrupted effective response to weather and climate disasters. While the pandemic has delayed and disrupted our political and practical responses to climate change and its health impacts it has also created some windows of opportunity which we must now seize.
In this talk Dr Madeleine Thomson will explore how we, in the global health community, can help protect our health and that of the planet upon which we depend.

Seminar will conclude with a live Q&A session (moderated)
Dr Thomson is the senior climate change lead and acting head of the Our Planet Our Health programme at the Wellcome Trust; a politically & financially independent foundation focused on improving the health of everyone by helping great ideas to thrive.
The Trust support researchers, policy makers & the public in tackling today's health challenges including those associated with climate change. Dr Thomson is also a visiting Professor at Lancaster University, UK and an Emeritus professor at Columbia University, New York where she previously held senior research positions at the International Research Institute (IRI) for Climate and Society and the Mailman School of Public Health. While at IRI she served as Director of the WHO Collaborating Centre on Early Warning Systems for Malaria and Other Climate-Sensitive Diseases (including meningococcal meningitis and ZikaV) and was co-chair of the cross Columbia working group on global health security. 
Originally trained as a field entomologist she spent much of her early career undertaking operational research to support large-scale health interventions in Africa (e.g. the national impregnated bednet programme in The Gambia).  
She was educated at the University of Sheffield (BSc), Imperial College London (MSc) and the University of Liverpool 
Link to the seminar here