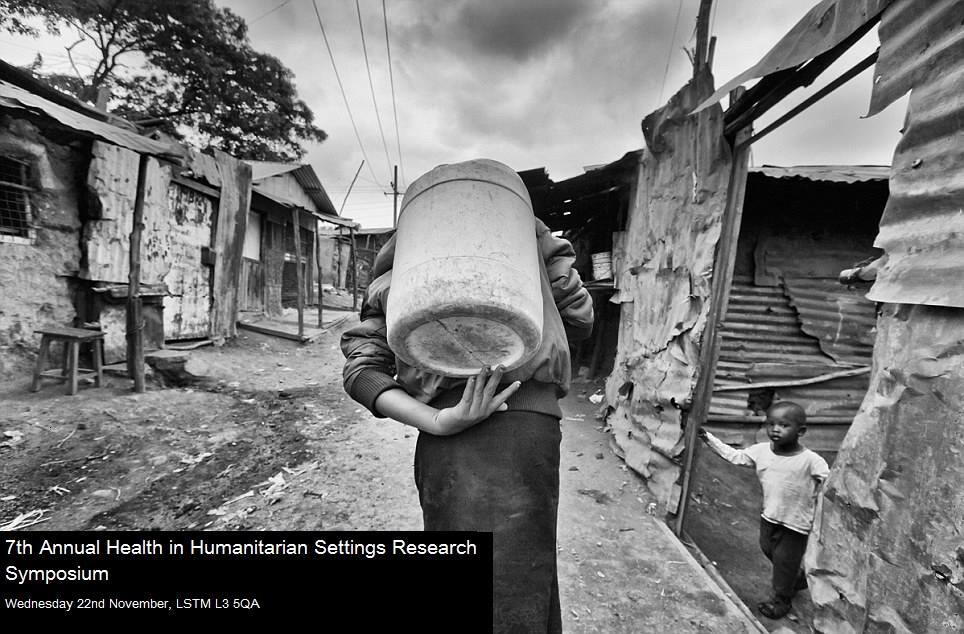 The world in which we live is changing rapidly. The events, populations and environments that necessitate aid input are in flux and the humanitarian sector must adapt rapidly to keep up, and this leads to a need for self-reflection on the way we work.
Key note speaker: Professor Tony Redmond OBE - Lead for Global Health and the Manchester Academic Health Sciences Centre (MAHSC) and deputy director of the Humanitarian and Conflict Response Institute (HCRI) at the University of Manchester
This year's symposium aims to explore this change, its drivers and how we are already adapting to cope with new demands. Aimed towards acting as a springboard for humanitarian research and networking, especially between students and those already in the field, the day will consist of:
four themed panels of oral research presentations;
poster presentations (with prizes for exceptional submissions);
two distinguished keynote speakers;
stalls from NGOs and humanitarian actors.
This will be followed by an evening networking event nearby, with entertainment and informal talks along the theme.
Both lunch and an evening meal are included in the ticket cost. We expect the day to sell out so don't delay in purchasing tickets.
For any queries please email humanitariansym@gmail.com.
For more information click here 
For more information on abstracts click here **Abstracts for both ORAL and POSTER presentations are being accepted until 15th October**
For tickets click here