Associate Professor Andrew Steer is a consultant paediatrician and infectious diseases physician at the Royal Children's Hospital Melbourne, Australia; principal research fellow at the Centre for International Child Health at the University of Melbourne; and group leader of the Group A Streptococcal Research Group at the Murdoch Children's Research Institute, Melbourne.
Rheumatic heart disease is a chronic non-communicable disease that begins with a common childhood infectious disease. It affects over 15 million people globally, causing more than 300,000 premature deaths per year. In this presentation Associate Professor Andrew Steer will describe innovative approaches to the public health control of this neglected disease.
Livestream: http://bit.ly/LSTM-Sem-AS. A recording will be made available on the LSTM website the following day.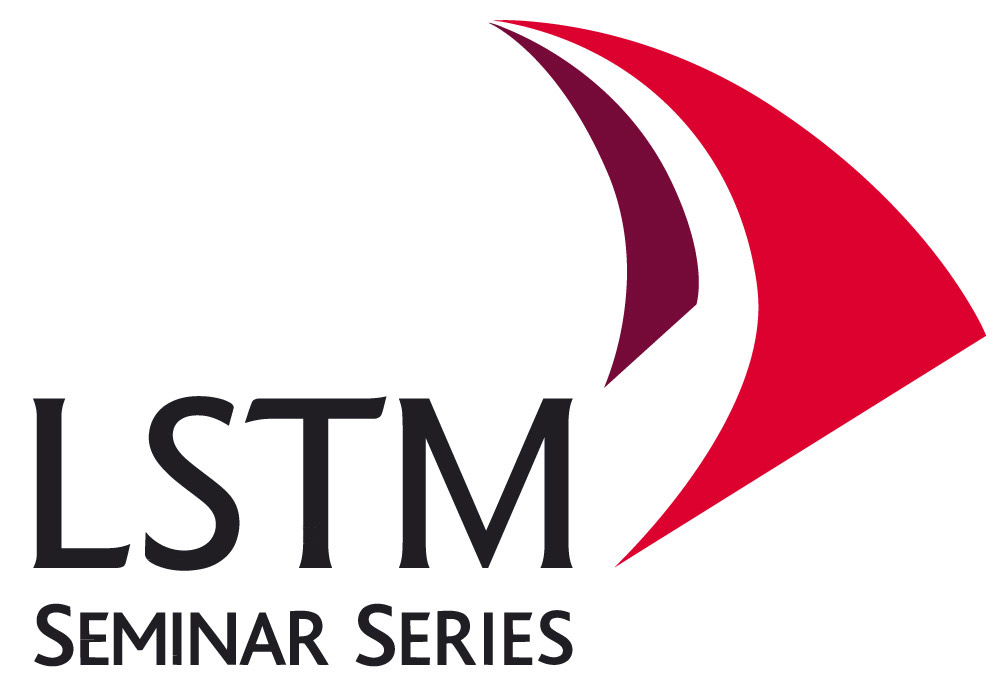 The Seminar Series gives members of LSTM and speakers from other universities or institutions an opportunity to present their work in progress.
It is an exciting opportunity to learn about current research and also network with leaders in the field.
Anyone interested in the interdisciplinary research remit of LSTM is welcome to attend.