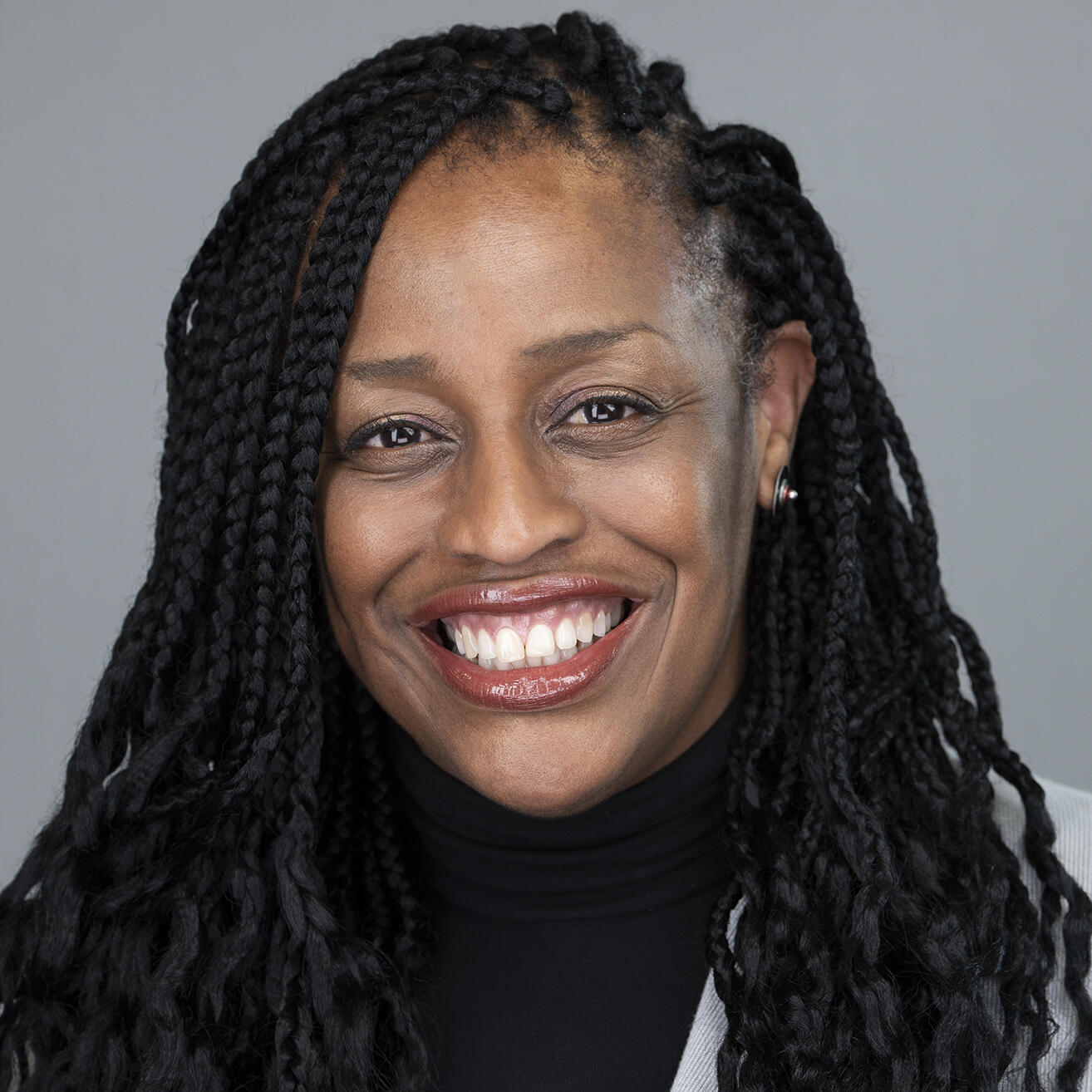 Radio Merseyside's Tony Snell spoke to LSTM's Dr Angela Obasi, Senior Clinical Lecturer, on Radio Merseyside on the 29th October.
Angela addressed how organisations have worked together to develop potentially game-changing COVID-19 vaccine.  Angela also highlighted the amazing contribution of the people of Liverpool to the vaccine studies and mass testing in the city.
To end her segment, Angela recited words by the formidable African American poet Maya Angelou which chimed with the past several months of this pandemic.