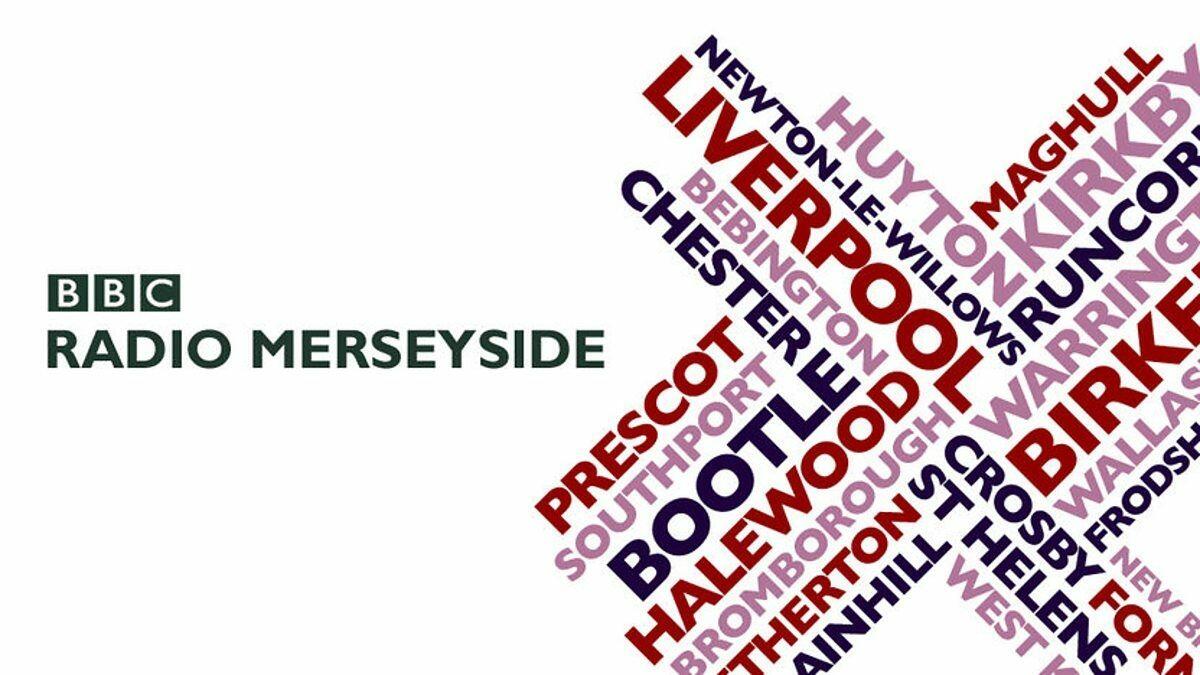 Radio Merseyside's Tony Snell spoke to LSTM's Dr Laura Jeffreys,  Post-doctoral Research Associate, on Radio Merseyside on the 19th June.

Laura spoke about her involvement in the discovery of potential drugs to treat COVID-19 and the recent announcement that dexamethasone can improve the outcome of those with severe COVID-19. Laura also highlighted how well the staff and students at LSTM are working well together, supporting each other, at this time.
Learn about how you can support LSTM's response to the global COVID-19 pandemic here.