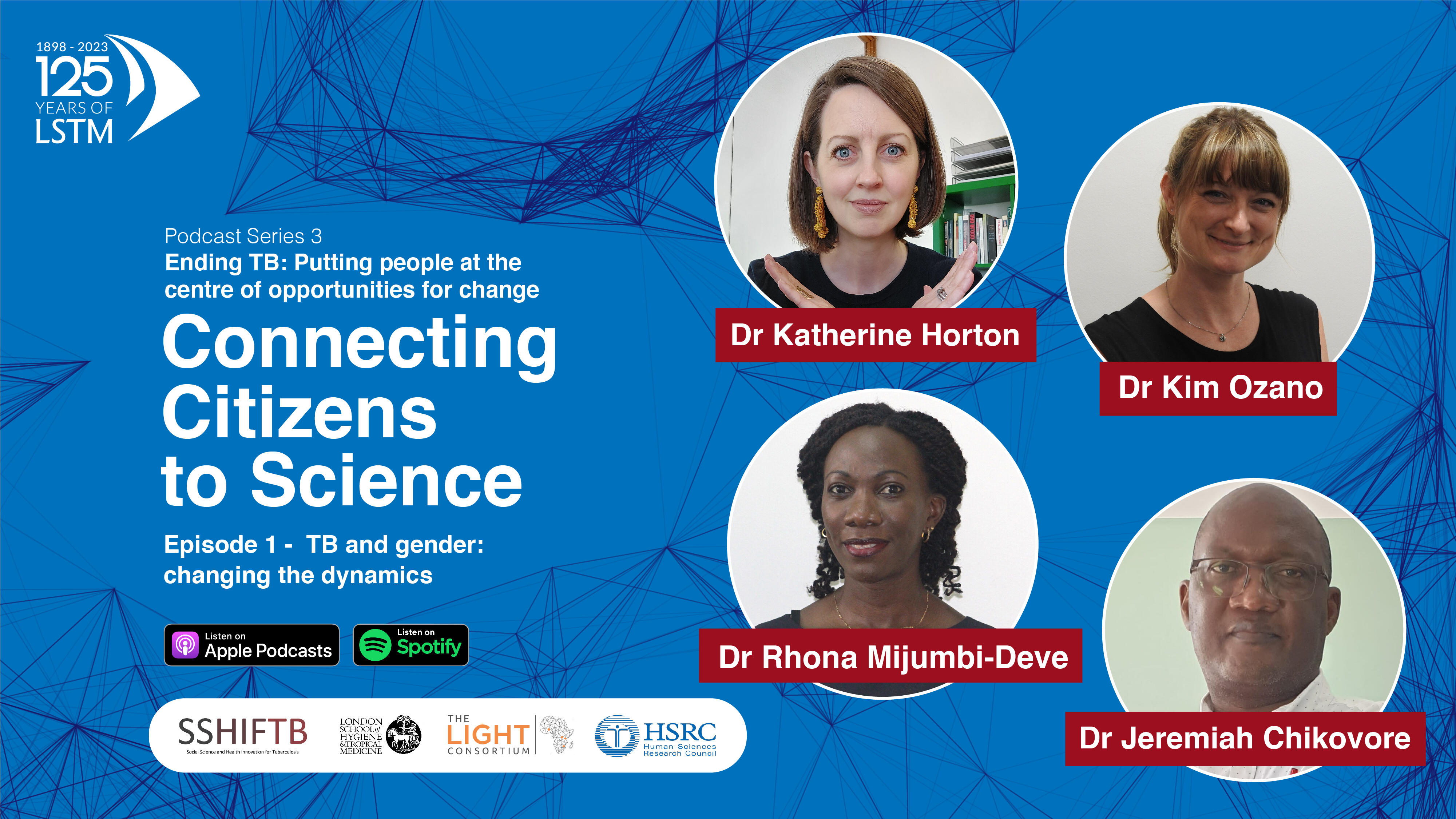 In the first episode of this TB series, we speak to Katherine Horton from the London School of Hygiene and Tropical Medicine and Jeremiah Chikovore from the Human Sciences Research Council in South Africa. We explore the relationship between TB and gender, and discuss: 
How gender affects access to TB prevention and care, considering social norms, intersectionality and relationships between and within family and communities 

Why considering gender and other intersecting axis of inequities is important for equitable access to TB prevention and care 

How the gender inequalities in TB intersect with society's perception of vulnerability and masculinity

Katherine Horton  Assistant Professor, London School of Hygiene & Tropical Medicine, UK . 

Katherine Horton is an Assistant Professor with the TB Modelling Group at the London School of Hygiene and Tropical Medicine (LSHTM). She is an epidemiologist and mathematical modeller who has been studying gender differences in TB burden and care since 2014. Dr Horton is the LSHTM Programme Team Leader and cross-consortium Modelling Working Group Coordinator for the LIGHT Consortium, which aims to provide new evidence on the effectiveness of different gender sensitive pathways and approaches to health for those with TB in urban, HIV-prevalent settings.

Jeremiah Chikovore  Senior Research Specialist, Human Sciences Research Council, South Africa and SSHIFTB

Jeremiah Chikovore is sociologist based at the Human Sciences Research Council, in Durban, South Africa. Over the last odd two decades, he has been involved in research to understand men's location in the realm of public health, from sexual and reproductive health issues including contraceptive use, abortion, gendered violence, and adolescent wellbeing, to TB and HIV. With a grounding in qualitative and interpretive methodologies, and applying complexity-framed analytical approaches, Jeremiah has attempted to explore the intersectional gender construction and sustenance of health-related behaviours. He is a former Wellcome Trust Fellow, whose work on barriers to men's engagement in care-seeking for TB-related symptoms in Malawi employed a seminal angle in tuberculosis research. Jeremiah is engaged as expert panellist and resource person for global agencies and funding bodies. He has worked largely in the Southern Africa region while collaborating globally, and he co-leads the newly formed Social Science and Health Innovations for TB (SSHIFTB) virtual centre.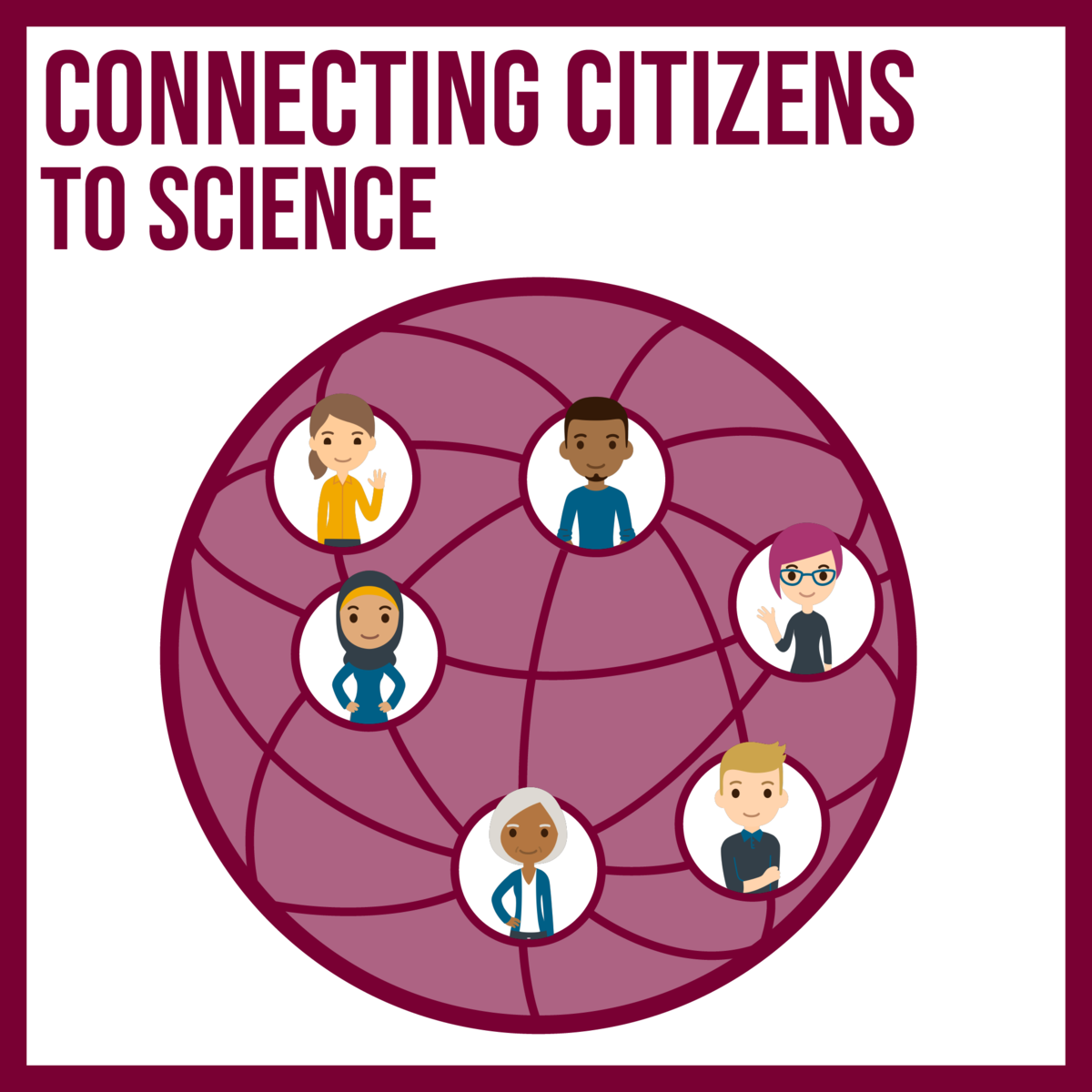 This is a podcast in the series: Connecting Citizens to Science, which focuses on health research based on equitable partnerships between researchers and communities.