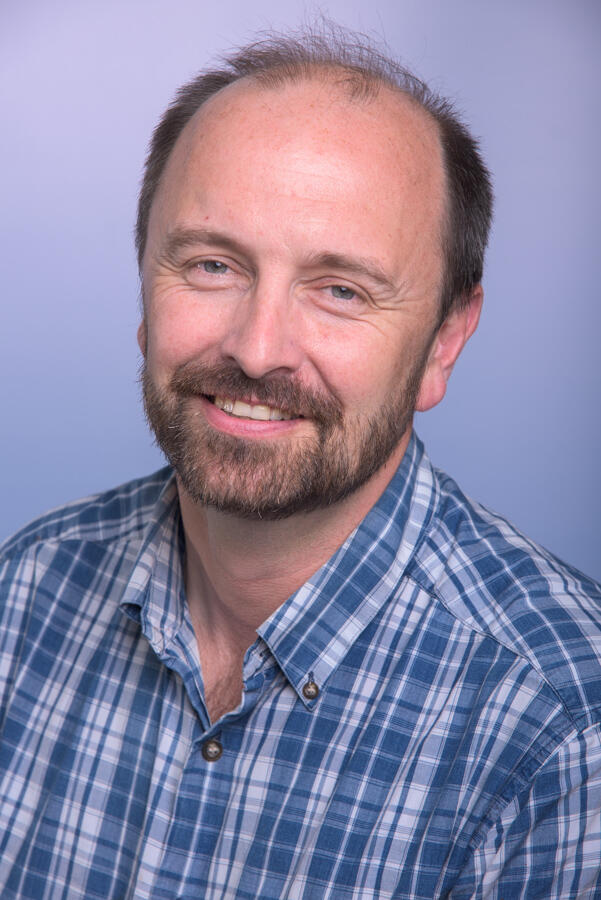 Last week saw LSTM's Professor Russell Stothard, Director of the CouNTDown consortium attend and talk at a one day symposium at the Wellcome Trust Centre for Molecular Parasitology in Glasgow.
The symposium was based around the contribution to parasitology of Scottish scientists or doctors, many of whom were graduates of the University of Glasgow. In particular it considered the contribution of three giants in the field: Robert Leiper; William Leishman and Muriel Robertson and the impact that their research has had in controlling diseases in the world today.
Professor Stothard was among 10 speakers to address the audience of about 250 people, and gave a presentation entitled: Leiper's lasting contribution to schistosomiasis and the long march towards WHO 2020 NTD targets. The presentation focused on the fact that it was 100 years since Leiper had discovered the lifecycle of the African schistosomes, which infect humans. He looked the progress that has been made using Leipers work but, as schistosomiasis remains a significant global blight, how the work being carried out by CouNTDown and their partners aims to address the issue in order to reach WHO NTD targets.
In a blog that he has written about the event, Professor Stothard talks about the contribution of all three of the historical parasitologists as well as those of some of his fellow speakers. He gives some detail about the research that has been carried out at LSTM, particularly in Africa, which is playing a significant role in optimising current interventions in an effort to reach those goals.
You can read the full blog here.