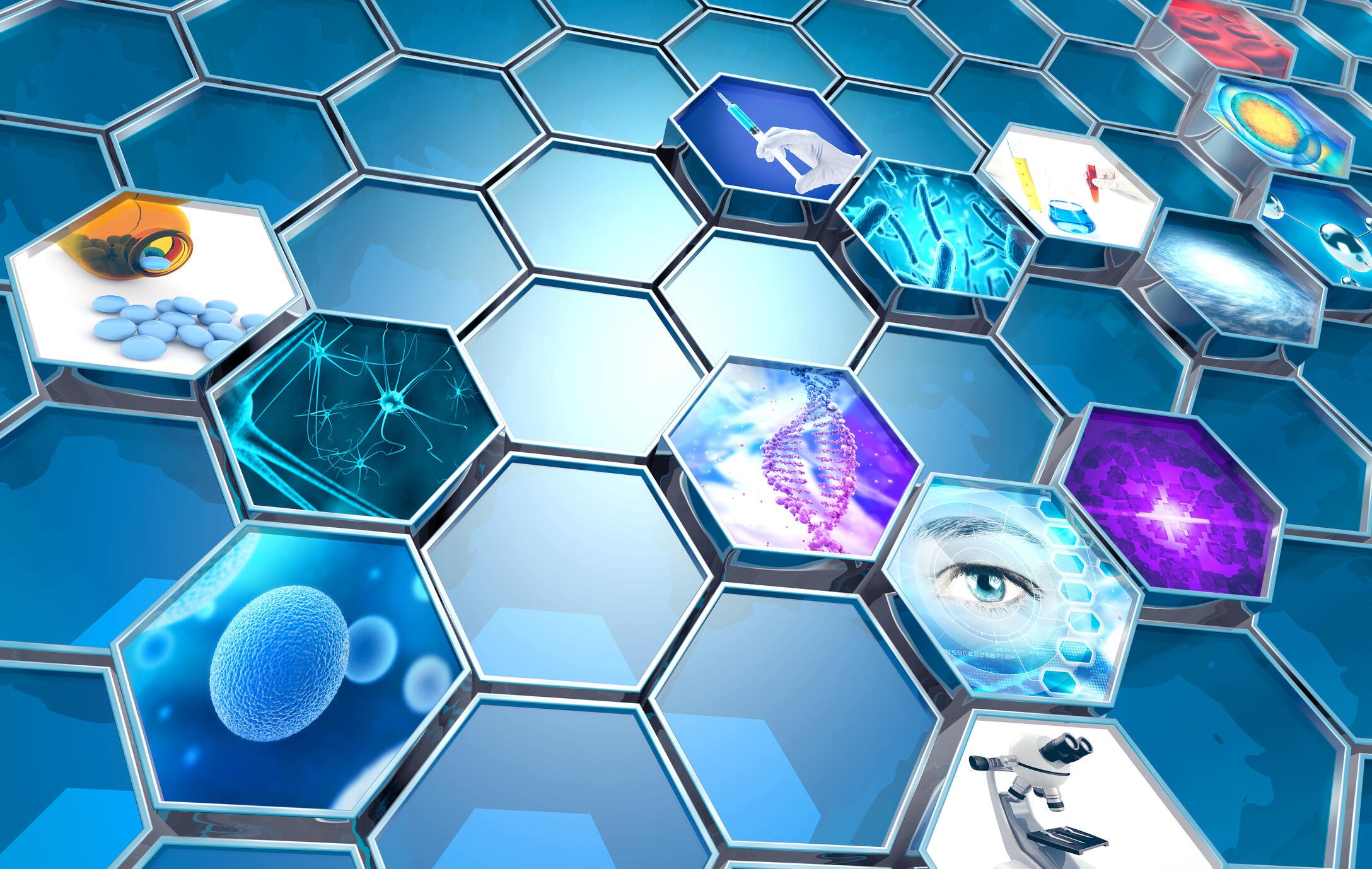 The second cohort of LSTM's Director's Catalyst Fund have been announced, with the five recipients now in the process of working to begin their research.
The fund was launched in 2016 with funding from LSTM's Research Committee, The Wellcome Trust along with philanthropic donations, to support early stage projects. Last year's recipients are well underway with their research at various stages in projects from across LSTM's research portfolio.
Professor Giancarlo Biagini, chair of LSTM's Research Committee, said: "The fund has been set up to support early career researchers and it is hoped that it will be key in attracting further external funding. It allows postdoctoral researchers an opportunity to develop their own ideas that are in line with LSTM's mission of addressing global health issues, making the transition from postdoctoral to independent investigators in a supportive environment."
The Fund provides five awards each year of up to £50,000 and is open to all of LSTM's postdoctoral researchers, offering a platform to test new ideas and confidence in their concept in order to go on and scale up their work with the involvement of larger research funders.
"We only fund the very best." Continued Professor Biagini: "We look for projects relevant to LSTM's strategic objectives, ensuring that awardees benefit from close mentorship. Our first cohort is well underway with their research and the scheme has been clearly beneficial, so I am delighted to say that this year applications were of the same high standard and we will continue to support the development needs of these new awardees and increase their chances of success."
2018's recipients are:
Kondwani Jambo, who will look at the role of alveolar macrophages as a potential framework for the development of future TB vaccines 
Eric Lucas, who will use a unique model to estimate the age of tsetse flies to assess the impact of interventions in the control of trypanosomiases in humans and livestock.
Helen Nabwera, who will carry out a feasibility study looking at community based package of interventions for low birth weight infants.

Linta Grigorki, who will use molecular and genetic methods to study the synthesis of the cuticle and its impact on insecticide resistance and vectorial capacity in malaria vectors.

Samantha Donnellan, who will a develop a novel imaging platform for testing new compounds and drug combinations against TB infections in immune cells.
You can read more about the fund and the awardees here.