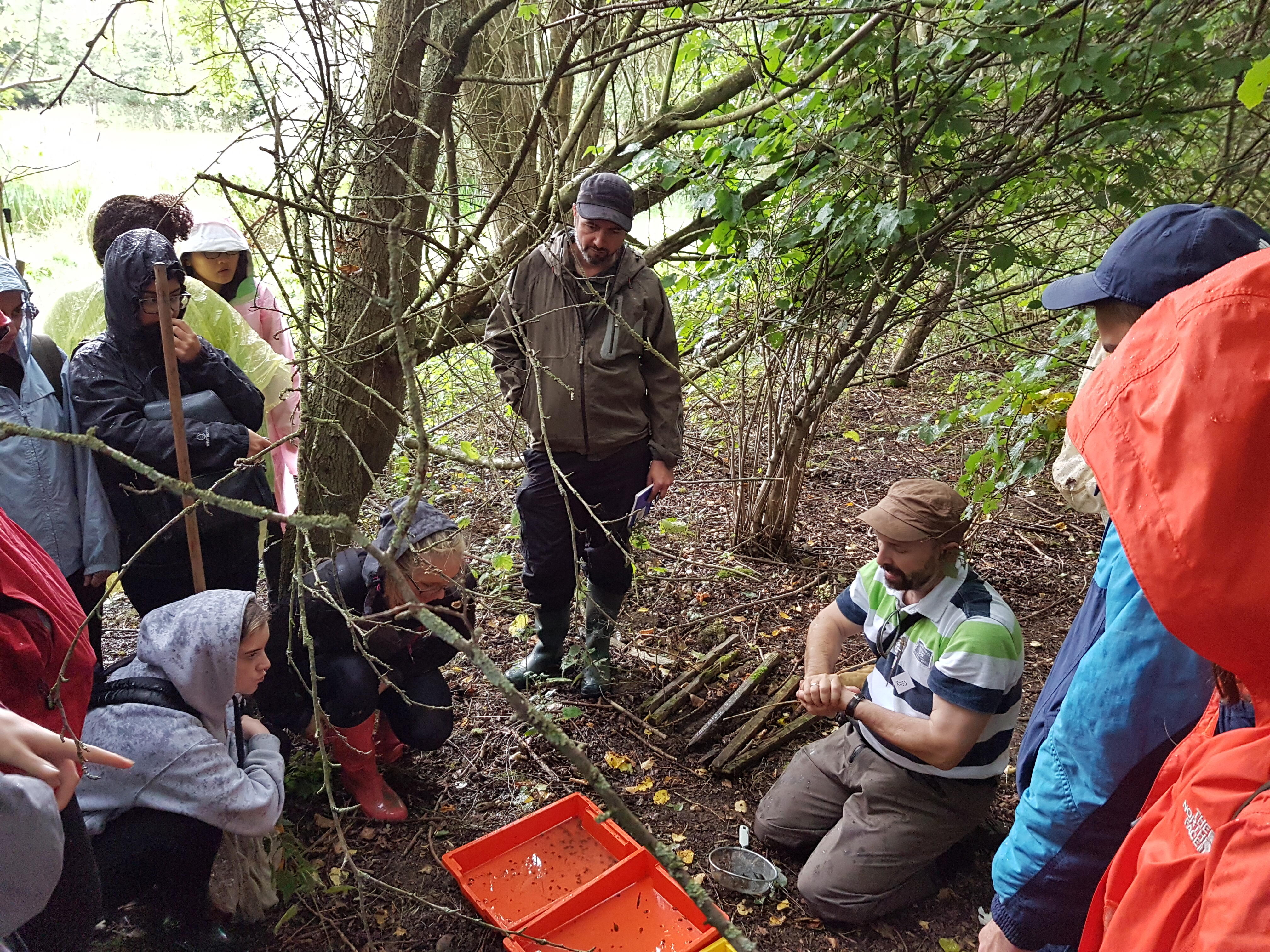 The Society announced its 2019 awards via social media. The Wright medal is presented annually since 1985 and recognises the outstanding contribution to the discipline of parasitology by a member of the BSP. 
Given in memory of Chris Wright, who was noted for his encouragement of younger parasitologists and was Director of the Experimental Taxonomy Unit at the Natural History Museum, and President of the BSP at the time of his death in 1983.
Professor Stothard said: "I am delighted to accept the 2019 BSP C A Wright Medal, especially as Dr Wright's scientific legacy is very well-known to me. Chris' seminal work on flukes and snails from Africa and Madagascar, continued right up until his death, remains a firm foundation in today's biomedical research. Whilst we now use molecular DNA methods, much of Chris' scientific insight, grounded on protein methods, still holds true. Coming to LSTM from the Natural History Museum, I have been able to translate several of these basic insights into more practical actions of disease control."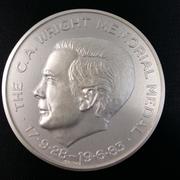 Professor Stothard started his academic career at the Natural History Museum. As a PhD student he studied the transmission biology of urogenital schistosomiasis on Zanzibar. Now a world authority in this field, he has worked extensively in Africa, often in remote and challenging locations. At LSTM, seminal collaborative studies on the epidemiology of intestinal schistosomiasis and pharmacology of praziquantel have helped WHO revise their treatment guidelines and policies on deworming young children.  
Furthermore, multidisciplinary studies within COUNTDOWN have shed new light on the importance of female genital schistosomiasis. Professor Stothard continued: "LSTM is an influential place to be and directly supports several national control programmes. I am particularly grateful to the many friends, colleagues and students here, and especially colleagues overseas, who have each united us to control schistosomiasis throughout the world".   
Described by his peers as a truly remarkable field parasitologist with a prolific publication record, Professor Stothard has supported 10 PhD and 61 MSc students to date, routinely going out of his way to encourage and support others in their field activities. In 2004, he was awarded the Bicentenary Medal of the Linnean Society of London for his work on Zanzibar which helped pave the way towards local disease elimination.