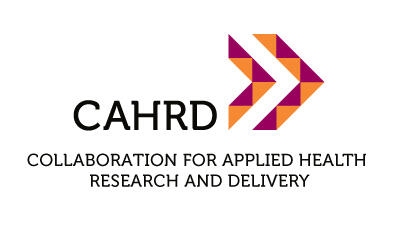 Researchers from the Centre for Applied Health Research and Delivery (CAHRD) based at LSTM, have received a Newton Fund grant, administered through its delivery partner, the Medical Research Council (MRC), to carry out a study to assess the impact of new diagnostic algorithms and tools for tuberculosis (TB) in the Philippines.
The grant is worth more than £350,000 and will see the team work in collaboration with researchers from the De La Salle Health Sciences Institute (DLSHSI) and the national TB programme (NTP) of the Philippines to address the issue of TB and multi-drug resistant TB (MDR-TB) and thereby promote economic development and welfare of the country.
While the Philippines has made great progress in TB control, it continues to be the 6th largest cause of mortality and morbidity in the country with around 27,000 deaths and an estimated 290,000 new cases each year. The percentage of TB cases with MDR-TB is 2% for new cases and 21% for retreatment cases. Key to successful treatment is early and accurate diagnosis and while detection rates have been improving in the country's largest province, Cavite, only 35% of the estimated smear-positive MDR-TB cases are currently detected.
The algorithms investigated will include those that use the molecular Xpert MTB/RIF, a rapid diagnostic test, as well as other point of care tests currently under development. The three year study will use an innovative modelling approach called Virtual Implementation, pioneered by LSTM. This will be used to produce a representation of the patient pathway to TB diagnosis in the Philippines, enabling the patient and health system impacts of alternative diagnostic algorithms and tools to be projected. These projections will then be used to look at the cost effectiveness of a scale-up of new diagnostics in Cavite.
The PI of the project is Director of CARHD, LSTM's Professor Bertie Squire. He said: "The goal of the study is to equip Filipino researchers and the NTP with a tested impact assessment approach to project the impact of introducing new MDR-TB and TB diagnostics, providing policy makers with an evidence base for the rational scale up of programmes throughout the Philippines. The work is all about international collaboration and building capacity for research excellence in the Philippines. We hope that through its association with LSTM and CAHRD that the DLSHSI can foster further international links that will benefit patients and positively impact upon the burden of disease."