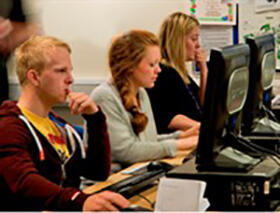 LSTM has re-introduced the Diploma in Tropical Nursing short course into the education portfolio due to a surge in interest.
This three week intensive programme is designed for nurses and midwives who intend to work in developing countries. The course will provide a wide knowledge base, incorporating laboratory work, clinical aspects of infectious diseases, child health, sexual health, neglected tropical diseases, non-communicable diseases as well as professional topics such as leading change, governance and ethics.
The delivery includes a range of formal lectures, a hands-on laboratory sessions, and group work.
This Diploma course is available to registered nurses and midwives that have a minimum of two years post qualification experience.
The course runs from 13 June 2011 to 1 July 2011.
For details of fees and how to register please visit the following webpage:
www.lstmliverpool.ac.uk/learning--teaching/lstm-courses/professional-diplomas/dtn