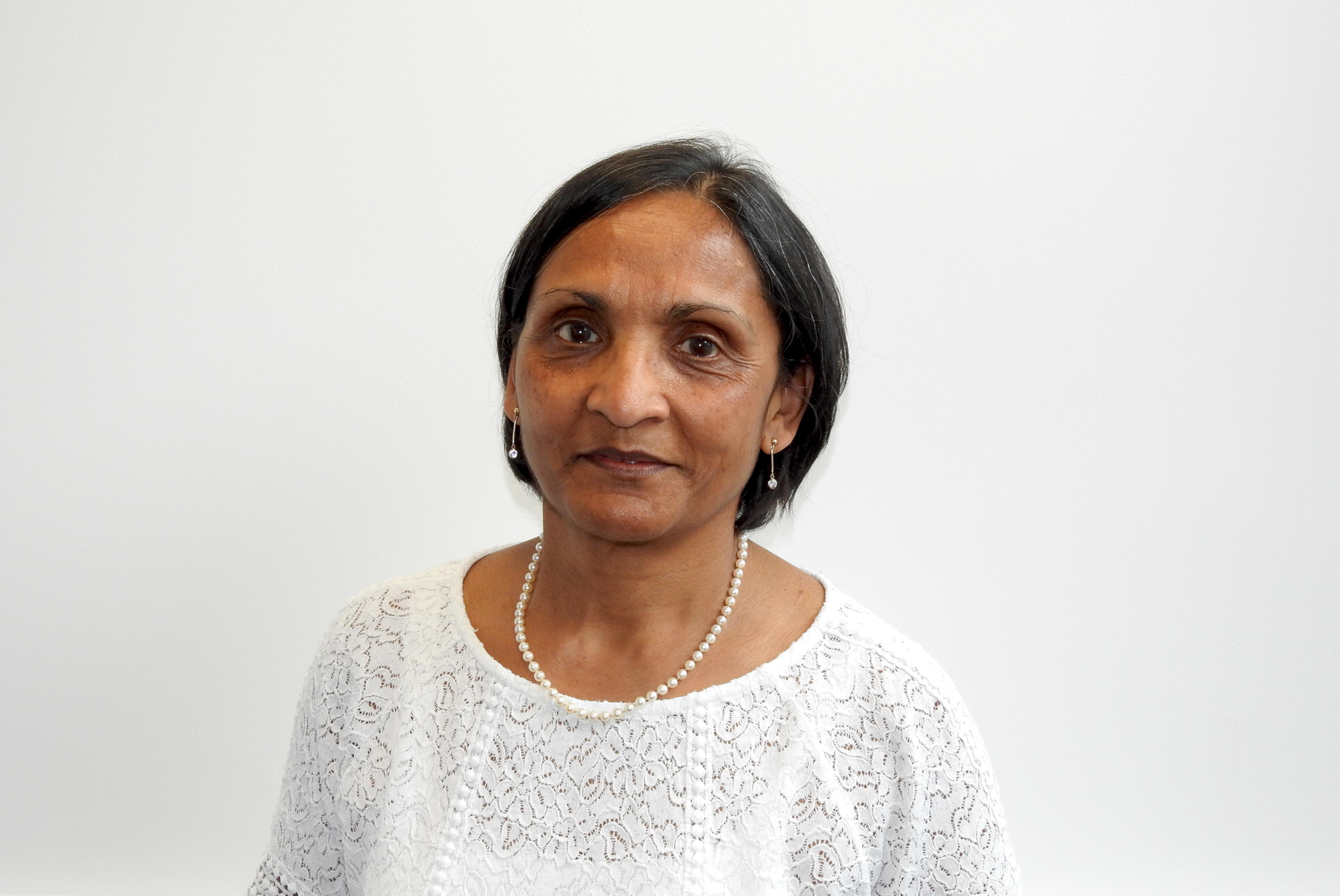 Housed in LSTM's new Accelerator building, CEIDR is a partnership between Liverpool School of Tropical Medicine (LSTM) and the University of Liverpool focused on translational partnering in infectious diseases. With a portfolio of over £100 million in external research grants it offers specific expertise covering drugs and antimicrobials, diagnostics, vector control products and vaccines.
Dr Marston is excited to take up her new position promoting the multi-disciplinary team. She said: "Liverpool has the largest concentration of translationally-focused public-sector R&D expertise in infectious diseases in the UK which means that CEIDR is ideally positioned to develop partnerships between research and industry to address current and future health priorities. I look forward to working with existing partners and developing new inroads to industry so that Liverpool's already existing footprint in global health can be further extended."
"I am delighted to welcome Fiona to CEIDR," said LSTM's Director, Professor Janet Hemingway: "We are lucky to have someone of her calibre leading this innovative partnership. The work of CEIDR will benefit health both here in the UK as well as further afield in the developing world, where infectious diseases and resistance places a substantial strain on already limited health budgets and health systems."
CEIDR provides a single point of access for industry into a broad infectious diseases expertise base in Liverpool, applying the technologies, expertise and resources of LSTM and UoL along with associated NHS Trusts and overseas partners in the rapid translation of infectious diseases research.
Professor Louise Kenny, Executive Pro-Vice-Chancellor for the Faculty of Health and Life Sciences at the University of Liverpool, said: "We're very much looking forward to working with Fiona as she leads CEIDR into its next phase of development. She brings with her an abundance of experience from the industrial life sciences sector, and has the knowledge and creativity to drive the partnership forward and help establish Liverpool as a world leader in accelerated bench-to-bedside infectious diseases research."
Coming to CEIDR with a wealth of experience as a biotechnology entrepreneur, establishing and managing anti-infectives businesses over the last 17 years, Dr Marston has a PhD in Biochemistry from the university of Kent and an MBA from London Business School. Prior to joining CEIDR she led Absynth Biologics from 2008, advancing the company's technology platform and pipeline before which she had co-founded and managed Novacta Biosystems (2002) and Healthcare Ventures Limited (1995) a European incubator company, for the Rothschild Bioscience Unit and J&J Development Corporation. 
One of Dr Marston's first tasks as Director is to represent CEIDR at BIO international Convention, taking place in Boston, Massachusetts June 4-7