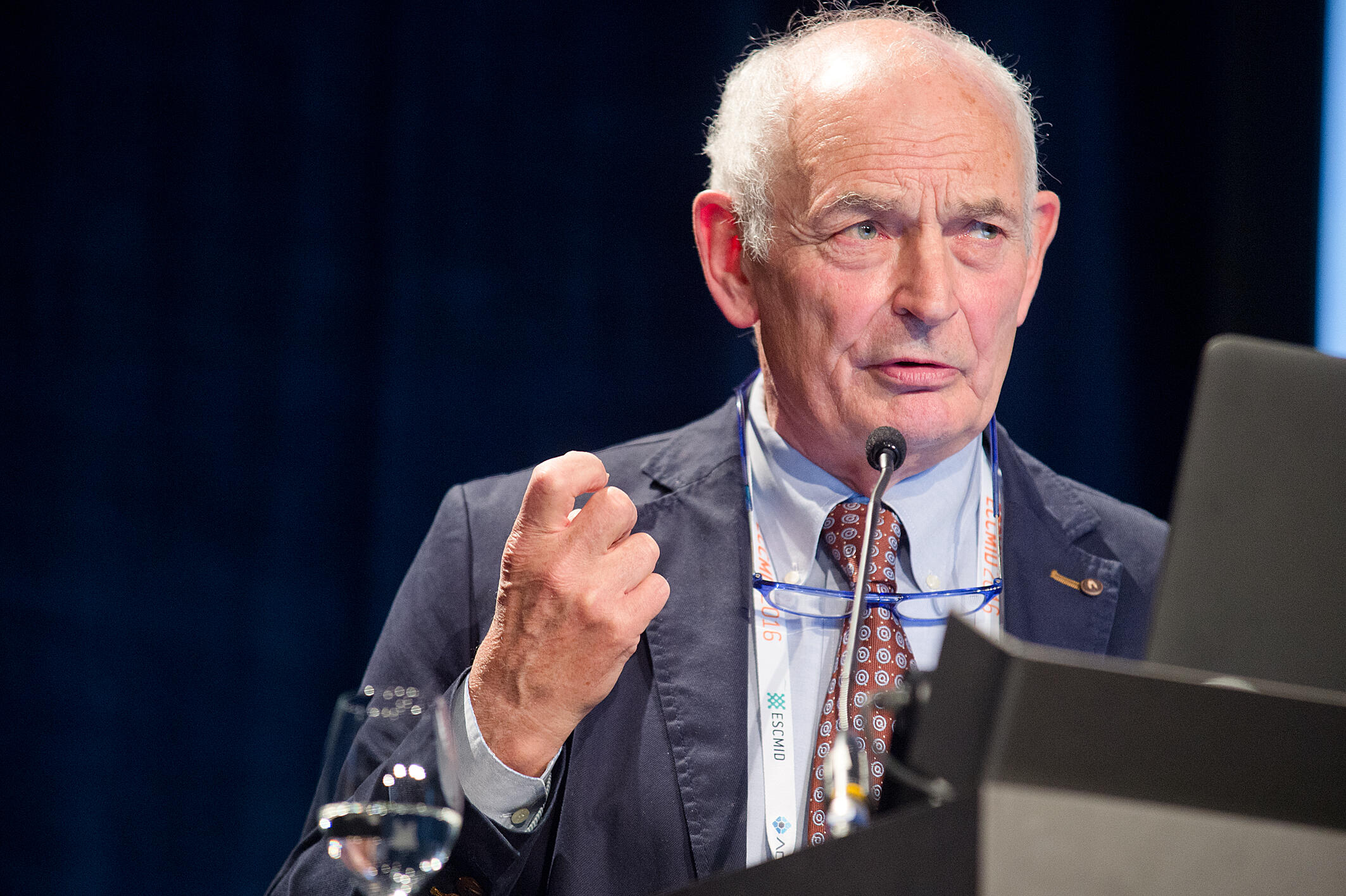 As we move towards the five-year anniversary of the London Declaration on Neglected Tropical Diseases (NTDs), LSTM's Senior Professorial Fellow David Molyneux has this week been looking back at the progress that has been made and the hurdles that still need to be overcome in order to meet the targets set in the UN Sustainable Development Goals (SDGs).
There is no doubt that progress has been made in terms of donated medicines used in mass drug administration (MDA) interventions, which represent some one billion treatments a year, there is clearly more to be done as Professor Molyneux outlines in a paper published in Transactions of the Royal Society of Tropical Medicine and Hygiene.
Professor Molyneux is one of those who was the first to use the phrase neglect tropical diseases, to address what he now describes as a chronic pandemic. He said: "It has been a major breakthrough that NTDs are included as heath targets within the SDGs as it stands as a recognition of their importance as impediments to the improvement of the life prospects of some of the world's poorest people. The association of NTDs with many of the SDG goals, makes these programmes a 'litmus test' of progress to towards poverty alleviation targets as well as an expression of equity and human rights and the need for access to treatment and prevention-addressing Universal Health Coverage."
With many NTD programmes now moving from control to elimination due to successes such as Human African trypanosomiasis (HAT/sleeping sickness), cases being down to their lowest recorded levels, and many countries being declared Guinea worm transmission free with only four remaining endemic and reporting only 26 cases in 2016, Professor Molyneux is also pleased that the NTD community is now focussing on the impact on morbidity including mental health morbidity. "We now have a responsibility to recognise the plight of those who require treatment for existing conditions, with an increased policy emphasis on the need for morbidity management and disability inclusion including the mental health sequelae of NTDs" he continued.
He outlines numerous challenges ahead including those of biological and socioeconomic nature as well as issues such as security, conflict and extreme weather events and underlying climate change, but the sustained momentum of the last five years has pushed progress. "NTD interventions are highly cost effective, an unheralded public health success and a major contributor to poverty alleviation. However, there is a need to sustain progress and be realistic about what countries can do, advocating for greater recognition of NTDs by endemic countries, recognising the ecological drivers of epidemiological change and adjusting strategies and targets to accommodate new information." Professor Molyneux continued: "It has never been more important for us to respond to environmental, social and political change. We have a responsibility to ensure we have the capacity to address these challenges, otherwise, we as the NTD community, will be failing the poorest." 
David Molyneux was interviewed by Deutsche Welle on the progress on fighting neglected diseases. The interview can be found here.