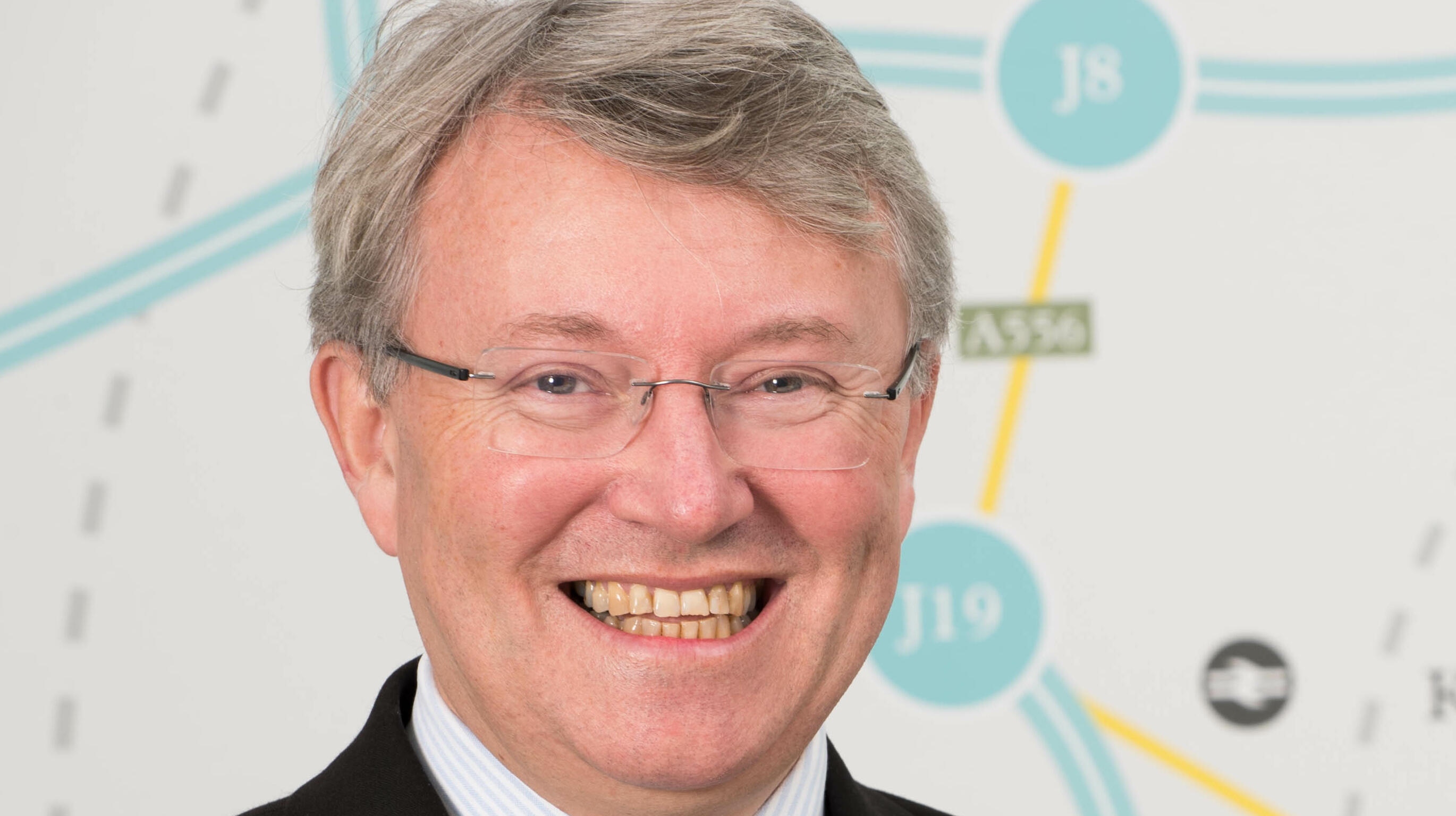 A major global report by The Milken Institute into preparing for and preventing future pandemics, has highlighted the LSTM-led Infection Innovation Consortium (iiCON) as an exemplar partnership tackling the infectious disease challenge.
FasterCures, a centre of the Milken Institute, a global non-profit, non-partisan think tank, has released a set of recommendations that can be used to mobilise an early warning system for global pandemic threats.
The authors call for greater cross-sector collaboration, better data sharing and transparency, more private sector involvement, and local, in-country ownership of surveillance capabilities, among other solutions.
The report highlights iiCON as a Public, Private and Philanthropic Partnership working collaboratively to drive forward innovation and revolutionise the way new drugs and diagnostics for infectious diseases are brought to market.
Led by founding Director, Professor Janet Hemingway CBE, the North West consortium comprises six partners: LSTM, Liverpool University Hospitals NHS Foundation Trust, Unilever UK, the University of Liverpool, Infex Therapeutics and Evotec.
iiCON aims to reduce the global burden of infectious disease by bridging the gap between industry, academia, and the NHS to address roadblocks in global research and development (R&D) pipelines and regenerate the global supply of anti-infective medicines.
Over the next decade, iiCON's programme is anticipated to increase spend in infectious diseases R&D in the North West by over £1 billion a year and establish the region as a leading global destination for infectious disease R&D - supporting the global pandemic preparedness effort.
Dr Pete Jackson, Executive Director of Infex Therapeutics, an iiCON consortium member, is a senior advisor on antimicrobial resistance for FasterCures and a key contributor to the report.
He said: "Collaboration, transparency, and the pooling of knowledge, resource, and expertise are critical if we are to combat the global threat of infectious diseases, antibiotic resistance, and emerging pandemics.
"As coronavirus has shown, infectious diseases do not discriminate - this is a global burden and one that requires a concerted, collaborative response. We welcome the Milken Institute's report and the call for an effective early warning system for the next pandemic. Greater global cross-sector public, private and philanthropic partnerships, exemplified by iiCON, are essential to drive innovation, revitalise the anti-infectives eco-system and respond to this key challenge of our time."
Asif Hamid MBE, Chair of the Liverpool City Region Local Enterprise Partnership (LEP): "It is fantastic to see this global report highlight the work of iiCON, the infectious disease consortium led by the Liverpool School of Tropical Medicine. The need to develop new treatments for infectious diseases has never been clearer and iiCON's collaborative model bridges the gap between industry, academia, and the NHS to enable the discovery of important new treatments and products to protect from Covid-19 and other deadly infectious diseases.
"Liverpool City Region has been at the forefront of the pandemic response, leading the way with the mass testing pilot, events pilot and support with the Oxford AstraZeneca vaccine trial and this report shows how the iiCON programme can build on this with the expertise and capability to rapidly respond and provide validated diagnostics and products and support future pandemic preparedness."
"A Global Early Warning System for Pandemics: Mobilizing Surveillance for Emerging Pathogens" is co-authored by Esther Krofah, Carly Gasca, and Anna DeGarmo. The full report can be downloaded here.