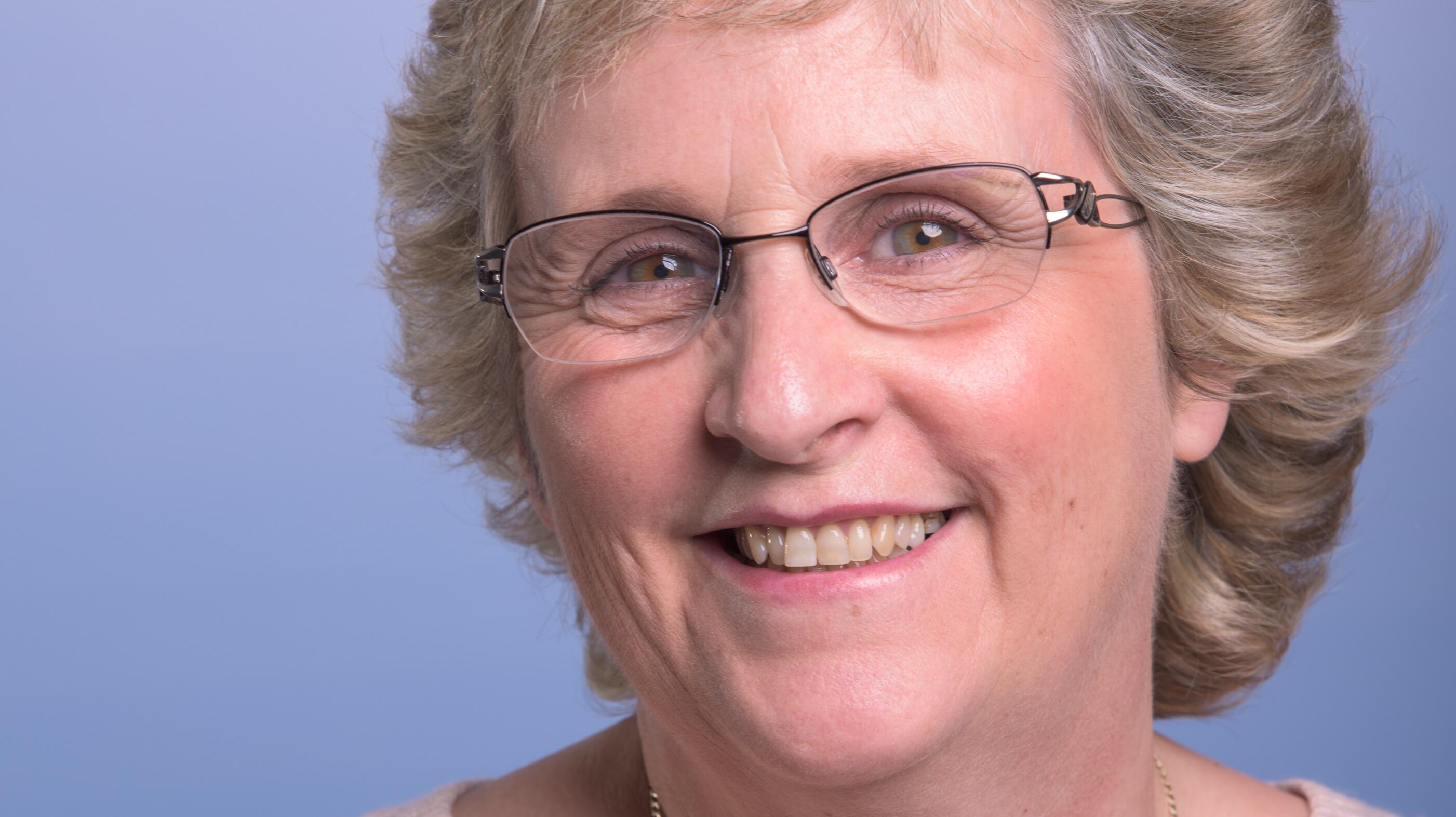 Carmel Bates was a much loved Departmental Secretary in LSTM's Vector Biology Department who sadly passed away on 28th May 2019.
Carmel played a pivotal role in the Department during her 4,5 years at LSTM; she was often the first point of contact for new starters and visitors and her warmth, efficient preparations, and general professionalism were key to ensuring that all felt welcome in the Department.
Carmel looked after each and everyone and was a trusted colleague and friend to many of us. We were all delighted to see her return to work earlier this year after a major operation and were so hopeful that the follow up operation would see her return to enjoy life to the full. 
Our thoughts are with Carmel's husband and daughter and extended network of family and friends at this saddest of times.