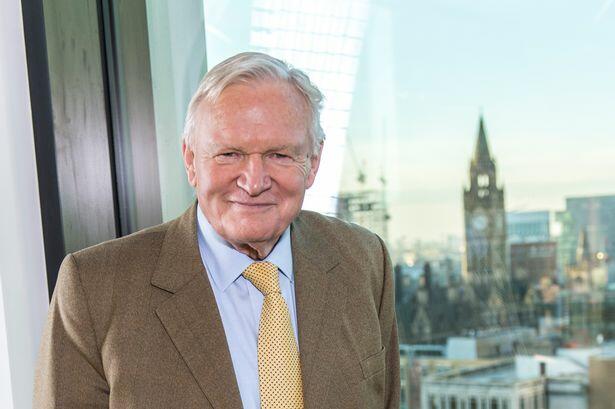 It is with great sadness that LSTM has learned about the death of the founder of Bruntwood, philanthropist and LSTM Vice-President, Michael Oglesby CBE.
LSTM Director, Professor David Lalloo, said: "It is with great regret that I heard the news of Michael's death - Ever since he became a Vice-President in 2006 he has been a strong and valued supporter of LSTM. His commitment, through his charitable trust, to the multiple global health causes that we work on will be sorely missed."
"For over 20 years Michael has supported LSTM students from lower and middle income countries through the offering of scholarships", said LSTM's Fundraising Director Karen Brady. "It enabled 48 students to attend courses with LSTM and his commitment to meet with them personally and his interest in their academic development was always very impressive."
More recently the Oglesby Charitable Trust also funded LSTM's BIRTH project, a unique collaboration between science and theatre. Using a series of provocative plays and subsequent panel discussions, its aim was to raise awareness, change policy and provoke debate around the vast inequality in maternal and newborn health across the world, a cause that was dear to Michael Oglesby.
LSTM wishes to send its sincere condolences to Michael Oglesby's family.