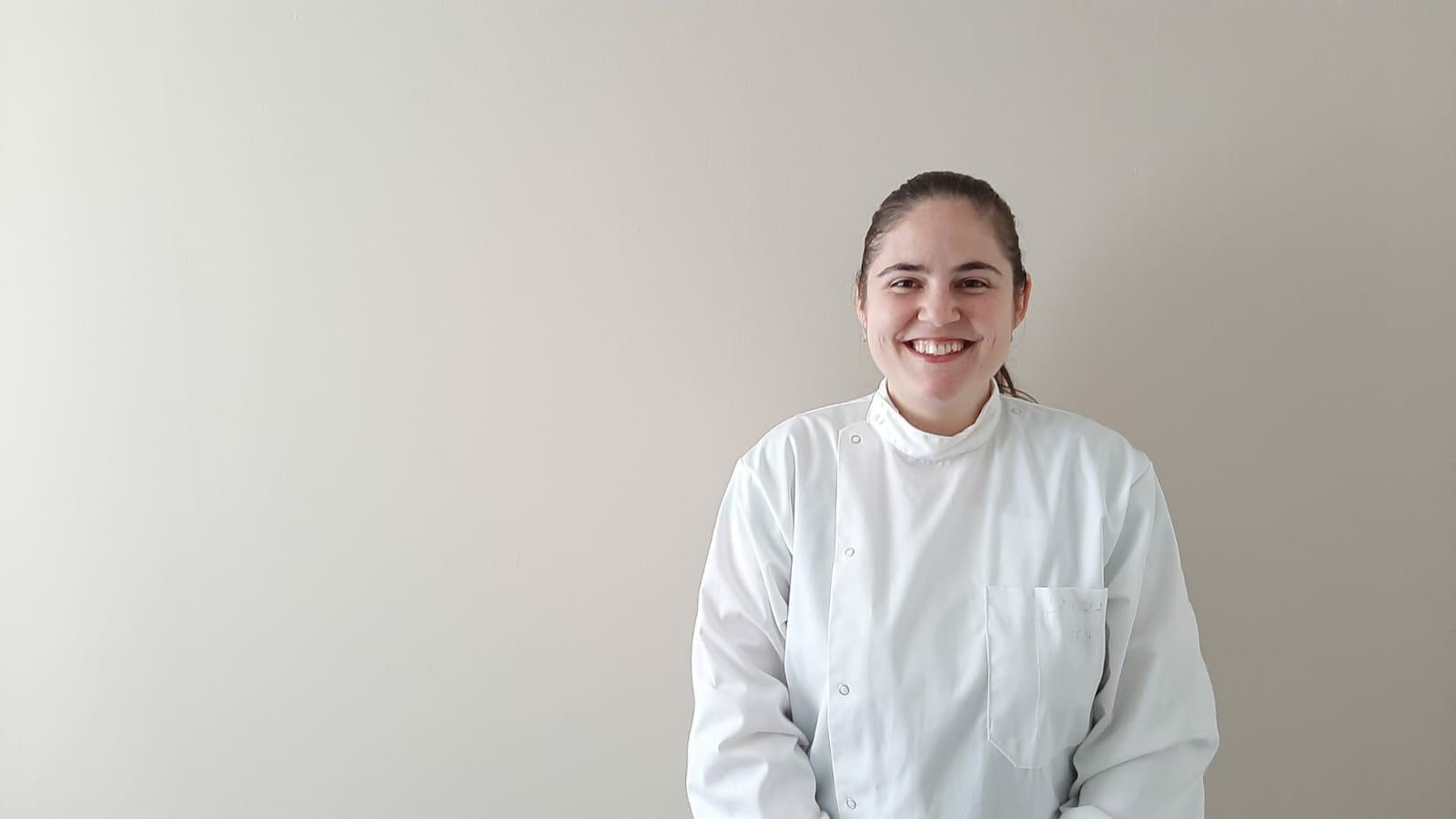 This year's International Snakebite Awareness Day is shining a light on WOMEN CHAMPIONS OF SNAKEBITE (WCOS), like LSTM's Dr Laura-Oana Albulescu, who work tirelessly each and every day to mitigate snakebite suffering.
The women featured in the campaign are advocates, researchers, community educators, snake conservators and health workers, and, like Dr Albulescu work to eradicate the suffering of the hundreds of thousands of people who suffer as a result of snakebite every year.
Working in LSTM's Centre for Snakebite Research and Innovations (CSRI), Dr Albulescu was first author on a recent publication in Science Translational Medicine, demonstrating the Centre's work to develop completely new way of treating snakebite. She said: "In my work, I am particularly interested in bridging the treatment gap between the field and health care facilities by repurposing small molecules as early interventions. Our ideal candidates are oral drugs that are safe, effective, stable and affordable for snakebite victims."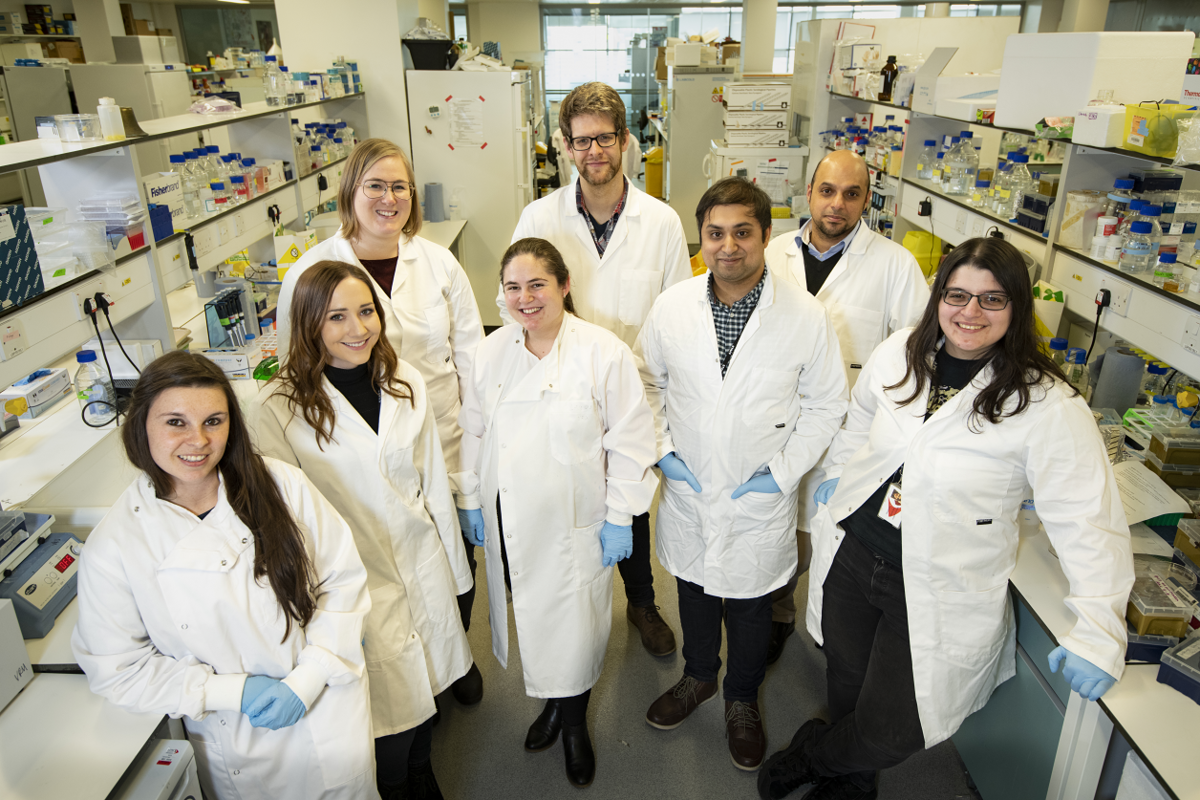 2020 is the third International Snakebite Awareness Day, and provides a chance to increase the profile of snakebite and its impact – currently the World Health Organization (WHO) estimates that up to 138,000 people are killed each year by snakebite envenoming and around three times that are left permanently disfigured or disabled as a result of being bitten by snakes.
LSTM's CSRI remains at the forefront of research into new and innovative methods to treat snakebite amongst some of the worlds poorest populations and continue to advocate to raise the profile of the condition, which was designated as a neglected tropical disease (NTD) by the World Health Organization in 2017.