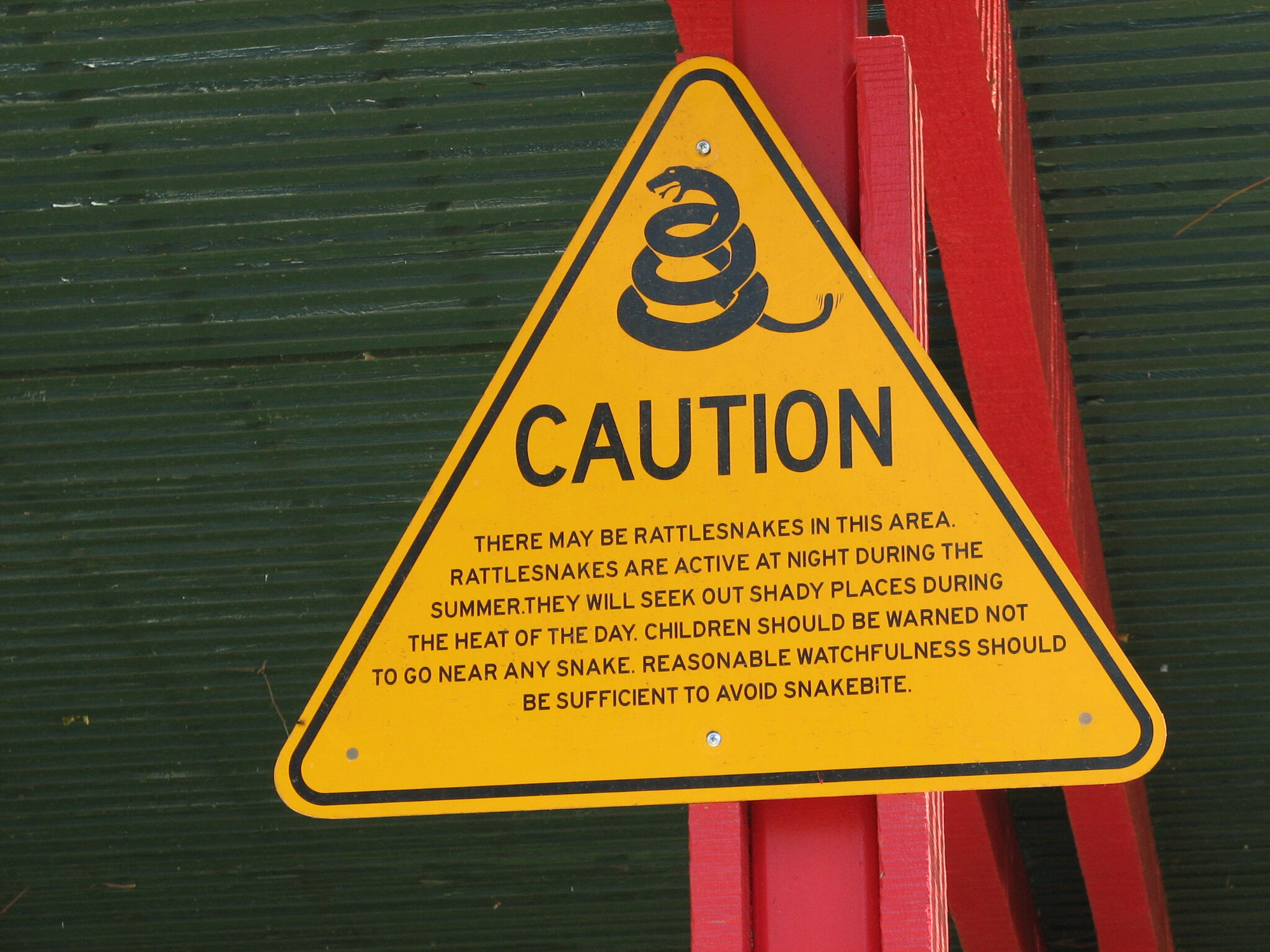 Researchers from LSTM's Alistair Reid Venom Research Unit have been speaking at the Venoms 2017 symposium in Oxford discussing their current work and looking at addressing the significant issue of snakebite among some of the world's poorest communities.
Dr Robert Harrison, Head of the Unit, delivered the inaugural keynote address to an international audience of researchers from academia, industry and clinical settings, looking at visions for improved antidotes to animal venoms. LSTM's Senior Lecturer Dr Nick Casewell chaired the session about venomics and transcriptomics during the two-day symposium held at St Hilda's College Oxford. One of the highlights of the event was the European premiere of the film Minutes to Die.
Filmed by James Reid and funded by the Lillian Lincoln Foundation, Minutes to Die shows the stories of snakebite victims, looking behind the numbers at the true impact and what can be done about it. Dr Robert Harrison is one of the experts featured in the film and following its screening he took part in a question and answer session for the audience with others featured in film. 
More than 95,000 people die every year because of snakebite, many of them residing in some of the world's poorest communities.
Earlier this year the Unit welcomed the decision by the World Health Organization (WHO) to include snakebite envenoming among its list of neglected tropical diseases (NTDs). The decision adds empowering impetus to improve the quality of antivenoms to treat snakebite victims in sub-Saharan Africa.
The Unit is currently fundraising to develop and test a Snakebite Emergency Response System (SERS) programme in Kitui County, Kenya, which could reduce snakebite-related death and disability in the area. SERS is a smartphone-app providing support to community health volunteers in enabling them to identify snakes, assess the severity of symptoms and if needed deploy specially designed motorcycle ambulances to transport victim to well-equipped health centres.
You can find more information on how to support the SERS project here.