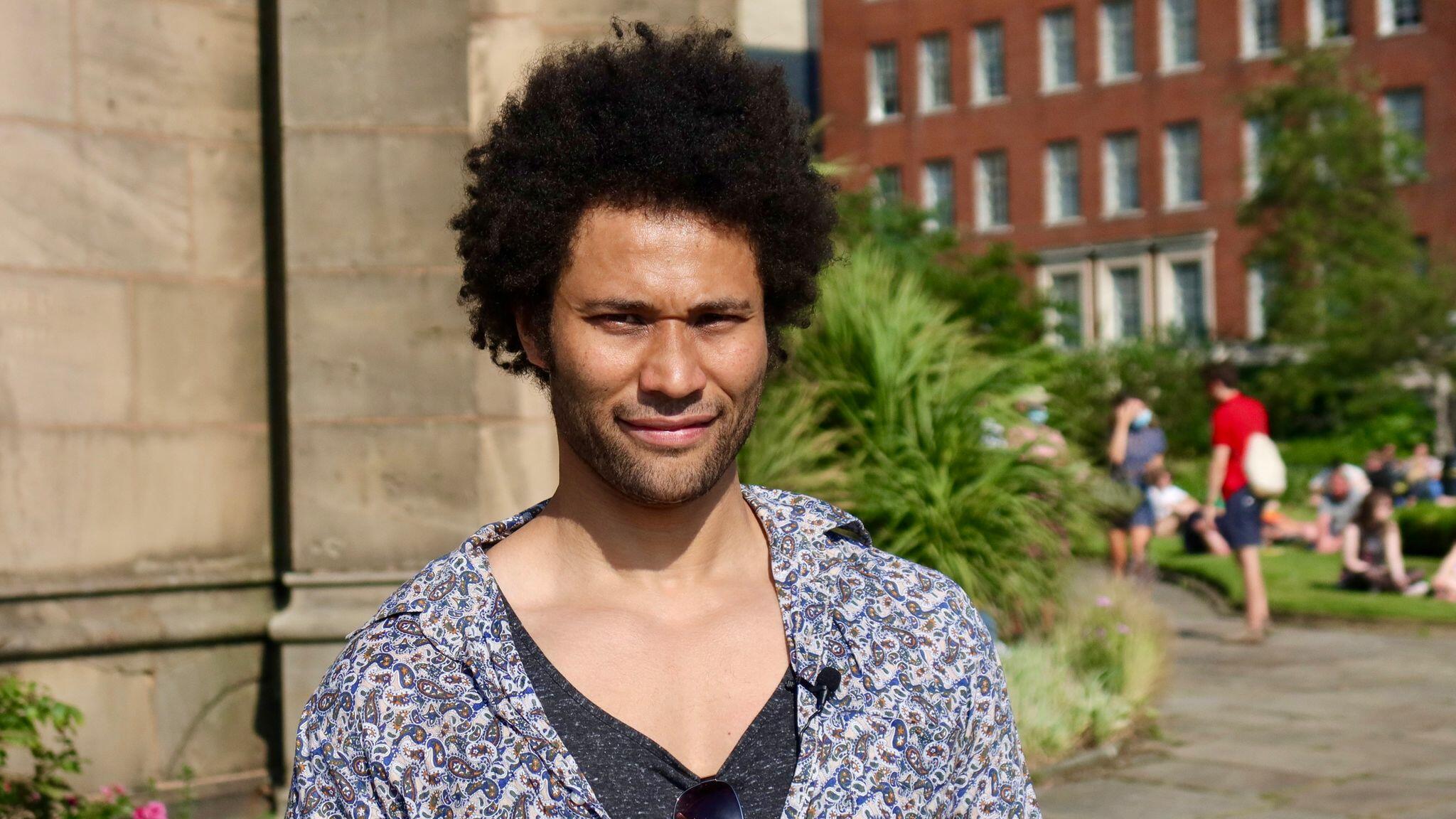 LSTM's events for Black History Month began today with the first of a specially commissioned lecture series - Decolonisation of Global Health and inequalities in academia.
Laurence Westgaph, an independent researcher, community historian, writer, broadcaster, and tour guide, delivered a seminar entitled: Liverpool Philanthropy, Slavery and Empire examining the history of the City in the context of direct and indirect links to the slave trade. Looking at Liverpool's rise from 12th largest combination in the North of England to a City second only to London in terms of population at the height of Liverpool's trade with the Americas and West Africa, based around the slave trade and the produce of enslaved people.
Sponsored by LSTM Department of International Public Health and organised by the DIPH BAME working group, the seminar is part of a series of lectures that will take place throughout October and beyond to stimulate reflection and discussion of how our history shapes inequalities today, what this means for existing structures in global health and what we can do to disrupt power and knowledge asymmetries to strive for a more equitable future.
During his talk Laurence charted the history of philanthropic giving with Liverpool, highlighting both direct and indirect links to the slave trade. He touched on the formation of LSTM by Sir Alfred Lewis Jones, the chairman of the Elder Dempster shipping line. Following the talk, he answered a number of questions from his virtual audience, including ideas on how institutions such as LSTM may be able to make reparations for their links to the enslavement of people, by not denying the part of their founders in the trade but contextualising it.
Laurence is currently leading on the Liverpool Enslaved Memorial Project, established to create a permanent monument in the city to commemorate the enslaved people who lived, died, and were buried here during the slave trade period. In addition, Laurence is also working on his PhD at the University of Liverpool where he completed his masters.
You can watch the recording of the seminar here, and learn more about LSTM's activities during Black History Month here.