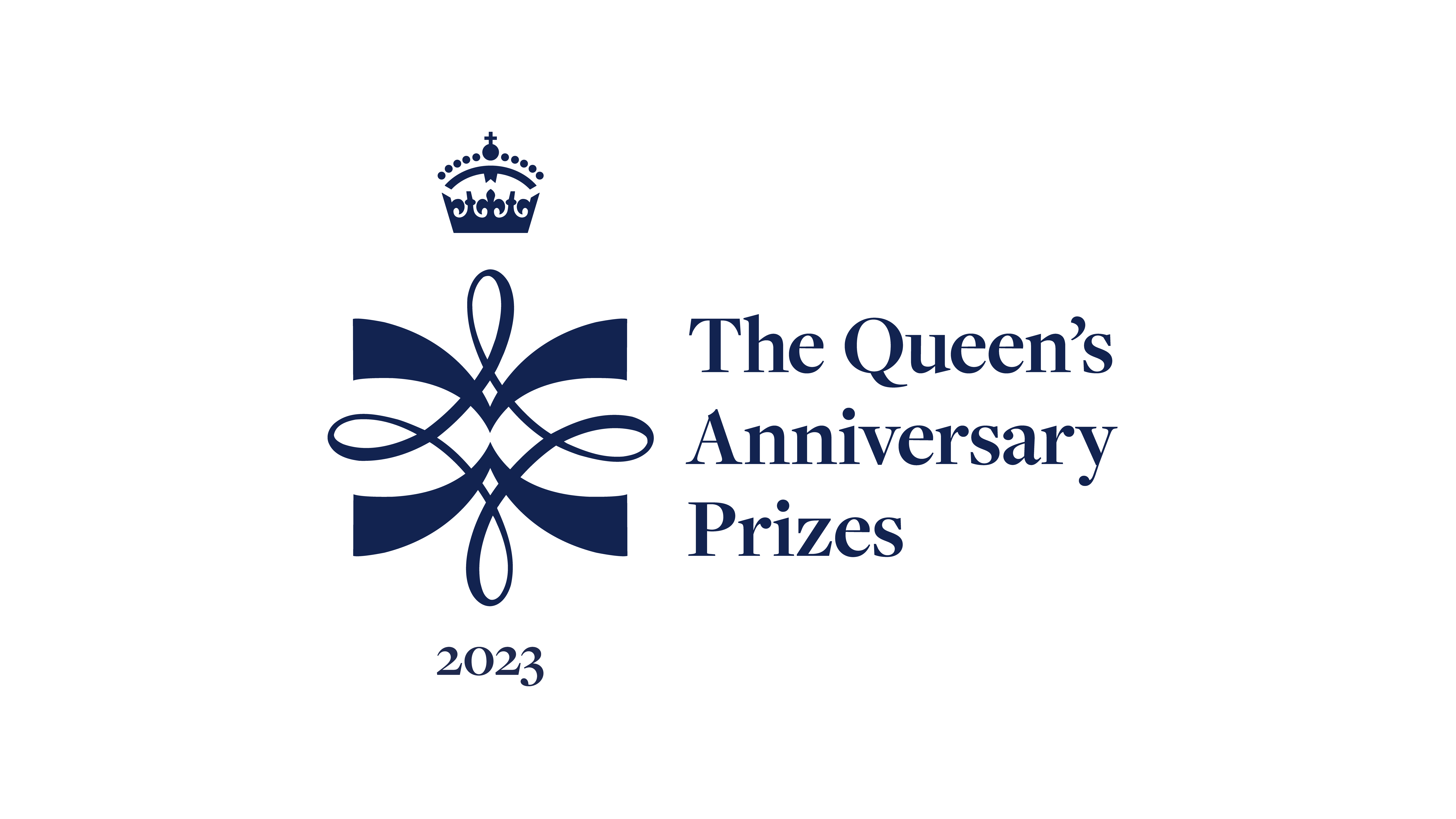 Liverpool School of Tropical Medicine has been awarded a prestigious Queen's Anniversary Prize for its life-saving tsetse control project Tiny Targets.
The Queen's Anniversary Prizes are the highest national honour for higher education. Granted every two years by the reigning monarch as part of the national honours system, the awards recognise outstanding work by UK colleges and universities which demonstrates excellence and innovation and delivers real benefit to the wider world.
Awarded to LSTM for the first time in its 125th anniversary year, the Queen's Anniversary Prize recognises the transformative impact of Tiny Targets in protecting millions of people's lives and livelihoods across five African countries from the fatal parasitic disease Gambian Human African trypanosomiasis (g-HAT), commonly known as 'sleeping sickness'.
David Lalloo, Director of Liverpool School of Tropical Medicine, said: "We are proud and honoured to receive a Queen's Anniversary Prize in recognition of this truly innovative, life-changing intervention. I would like to congratulate the entire research team and our international partners, and thank them for achieving such extraordinary outcomes for those affected by this devastating disease.
"It is especially pleasing to be granted this award in our 125th anniversary year. Tiny Targets embodies LSTM's vital, ongoing mission to improve health outcomes in disadvantaged populations globally, working in close research partnerships with communities that are impacted directly by disease."
Tiny Targets
Tiny Targets is a vector control method that involves deploying insecticide treated squares of handkerchief-sized blue fabric alongside black netting. These 'targets' are placed at intervals along local riverbanks and water sources to attract tsetse flies. This reduces the tsetse population to such an extent that the number of g-HAT cases drops dramatically.
Historically, vector control was not cost effective and played little part in g-HAT disease management. Diagnosis and treatment for g-HAT are complicated, and if left untreated, the disease is fatal. During the last major epidemic in the 1990s, the World Health Organization estimated that half a million people died each year.
Over recent years, Tiny Targets used in combination with screening and treatment of cases have contributed to the elimination of g-HAT as a public health problem in Côte d'Ivoire and Uganda. Use of Tiny Targets has also led to a reduction in cases in Guinea, Democratic Republic of Congo and Chad.
Professor Steve Torr, Professor of Neglected Tropical Diseases at LSTM and lead on Tiny Targets, said: "Research by an international team of scientists from Africa and Europe provided new insights into the behaviour of tsetse which led to the development of Tiny Targets, an innovative and cost-effective method of controlling tsetse.  The success of Tiny Targets is built on trusted, equitable relationships with partners in disease endemic countries that strengthens local capacity and delivers sustainable change."
Queen's Anniversary Prize
First awarded in 1994, the Queen's Anniversary Prizes are granted every two years by the Sovereign on the advice of the Prime Minister following a rigorous and independent review carried out by the Royal Anniversary Trust, an independent charity.
Open to eligible universities and colleges in the UK, the Prizes may be awarded for any topic or subject area which demonstrates excellence, innovation and benefit or the wider world.
Sir Damon Buffini, Chair of The Royal Anniversary Trust said: "The Queen's Anniversary Prizes for Higher and Further Education are an integral part of our national Honours system, shining a light on the groundbreaking work taking place in universities and colleges across the UK. All 22 Prize-winners demonstrate excellence, innovation and impact, with many tackling some of the toughest problems we as a society face today. They are to be commended for reaching this pinnacle of achievement in the tertiary education sector. Congratulations!"
LSTM staff will be presented with the Queen's Anniversary Prize at a formal Honours ceremony in February 2024.