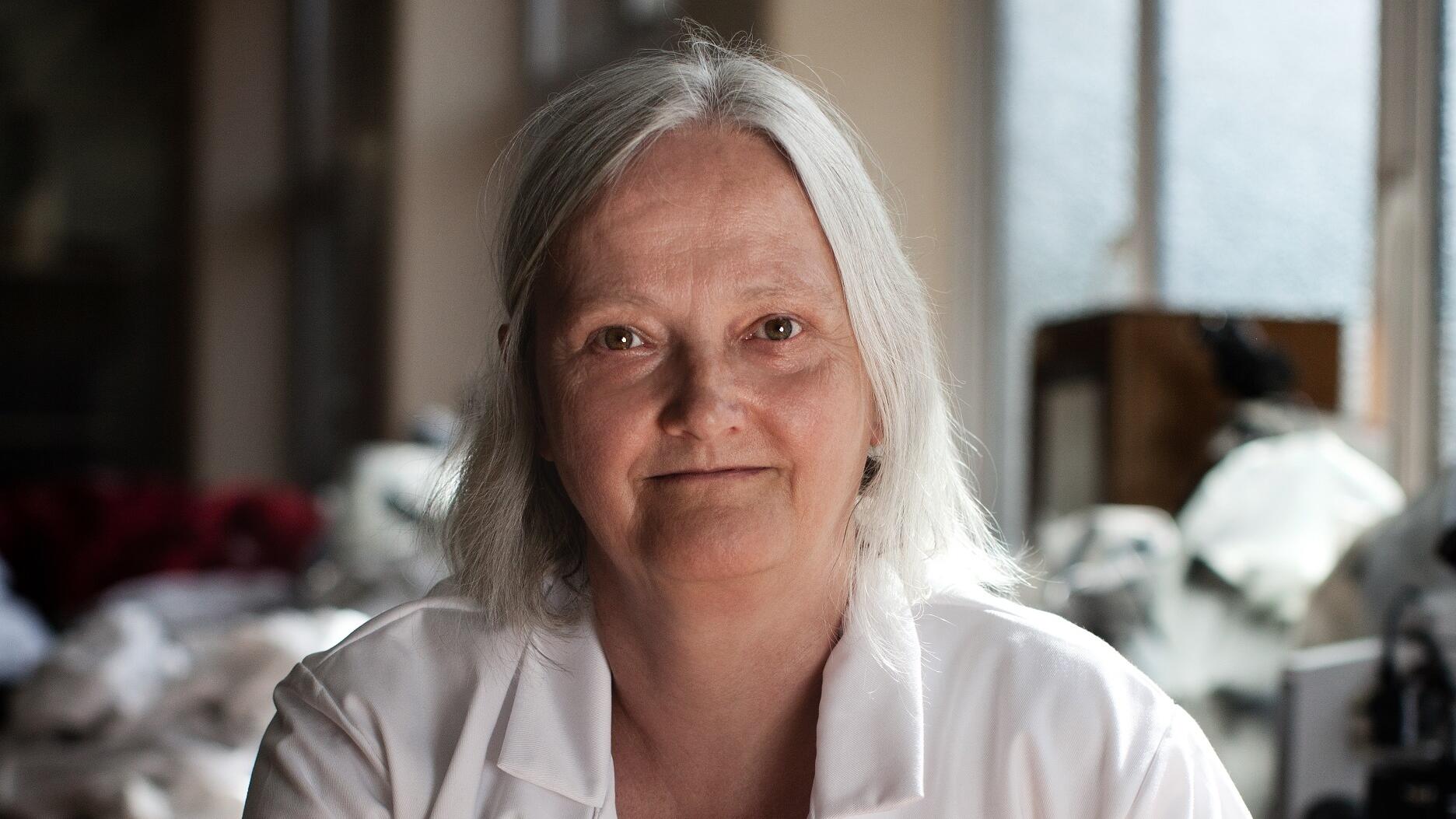 Following their Annual General meeting, the Royal Society of Tropical Medicine and Hygiene (RSTMH) has announced that LSTM's Professor Janet Hemingway has been appointed as a Trustee and has begun her term as President-Elect. She will become President next year following the term of incoming President, Professor Gail Davey.
Professor Hemingway is a former recipient of the RSTMH's prestigious Manson Medal and her success in translational science inspired the new Hemingway Award, a partnership between RSTMH and LSTM.
On starting her term of office Janet commented "I am delighted to be taking up my role as President-elect for the RSTMH. Most of us knew that at some point we would face a major viral pandemic, we just didn't know when or what the virus would be. We have had recent outbreaks of arboviruses, with Chikungunya and Zika both briefly making headlines and the coronavirus Sars outbreak. These should have acted as warnings, but Sars Cov2 has demonstrated just how poorly prepared the world was for a global pandemic. The society as we work our way out of this global crisis could not be more relevant, our challenge collectively will be to move the dial, ensure that we think globally, act locally and help the current and next generation with an interest in tropical medicine and hygiene to effectively rise to the challenges ahead" - Janet Hemingway, RSTMH President-elect.