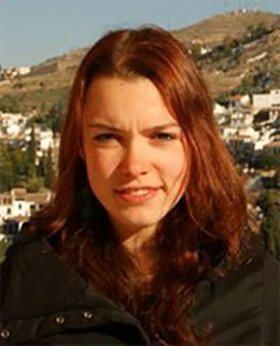 The competition involved a 1,500 word essay which Catrin Jones wrote on why she believes climate change poses the greatest challenge to humanitarians in the 21st century. 'Winning the prize means a great deal to me', says Catrin Jones in a reaction to the announcement. 'On a personal level I feel honoured to have won a prize from such a prestigious institution. More importantly, I see the prize as a sign of the personal and academic progress I have made as a LSTM student', she said.
Catrin Jones decided to do her Masters in Humanitarian Studies as she is interested in international politics and humanitarian crises and wanted the opportunity to study them academically before progressing into a career as doctor in a humanitarian context once she qualifies.
Theme of RSM's annual medicine overseas conference is 'Research and response in the midst of chaos' with, in addition to Catrin Jones presentation, speakers from a number of academic institutions, research groups and international NGOs.