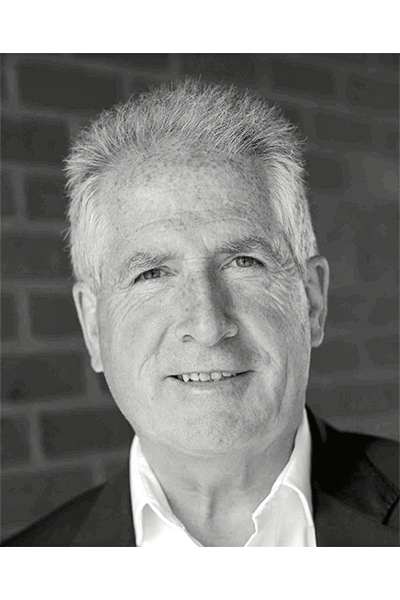 The Acting Chair of LSTM's Board of Trustees, Sue Russell, announced during LSTM's 121st Annual General Meeting that from February 2021, Jim McKenna will take over the position as Chair.
Jim, who is the former COO of Logica, an international IT service firm, is an experienced Chair and Non-Executive Director, who has worked extensively in the commercial, charity and higher education sectors. Sue Russell said: "I am delighted to hand over the reins to Jim, who will be a great fit as LSTM's Chair, helping us to consolidate our position as we move towards our 125th anniversary in 2023. Jim has demonstrated dedication to his non-executive roles and I have no doubt that he will bring that enthusiasm and drive to the role of Chair, continuing to steer LSTM and the work that it undertakes to break the cycle of poverty and poor health."
Jim was formally appointed as a Trustee, ahead of becoming Chair, at LSTM's 121st AGM and the first AGM to be held virtually. Reflecting on what had been an extraordinary year, LSTM's Director, Professor David Lalloo, thanked staff, volunteers and collaborators for rising to the challenges posed by the pandemic in a number of ways, including some research groups pausing their normal work to participate and lead research into drugs, diagnostics and vaccines for COVID-19. 
Reporting on LSTM's financial situation, Treasurer John O'Brien talked about the impact of the pandemic and the UK lockdown on LSTM's finances and the challenges it posed, but that the institution had responded to what was the new normal. He concluded that overall, the financial condition of LSTM, with the support of our research funders, remains healthy despite the pandemic.
During the AGM the Annual Report and Financial Statements for 2019 / 2020 were formally adopted and are now available to view online.
Talking about the announcement of Jim taking up the position of Chair in 2021, Professor Lalloo, said: "As we move towards our 125th anniversary, LSTM is looking towards our future and I am delighted that Jim will be taking up the helm. I look forward to working with him and ensuring that LSTM goes from strength to strength in the years to come. I would also like to take this opportunity to thank James Ross for his years of service as Chair of LSTM's Board and to Sue Russell, for her work as Acting Chair in what has proved to be an unprecedented time for us all."
Most notably in his extensive non-executive capacity experience, Jim is currently Senior Independent Director at Wessex Water and chairman of SS Great Britain Trust, having previously been Chair of the Council at the University of East London (2001-2009), a Trustee of Cooperation Ireland (2004 - 2007), Chair of Azzurri Communications (2008 - 2012) and Chair of Catch 22 (2008 - 2019).
He said: "I am looking forward to working closely with LSTM and ensuing that it remains on the very strongest footing in order to maintain its standing as an institution by making a real difference in the lives of those living in disease endemic countries, attracting the very best researchers and training the next generation of global health leaders."