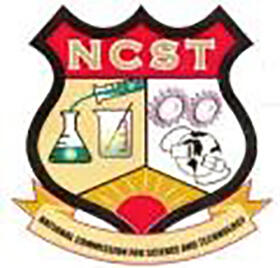 LSTM's Capacity Research Unit has recently been awarded a contract by the Health Research Capacity Strengthening Initiative (HRCSI) in Malawi to conduct an independent review of the impact of their programme on research systems in the country.
HRCSI, hosted by the National Commission for Science and Technology (NCST), is jointly funded by DFID and the Wellcome Trust and aims to strengthen the capacity to generate and use health research across Malawi.
With partners at the University of Toronto and the REACH Trust in Malawi the Capacity Research Unit will use interviews, focus group discussions and observations to conduct a systematic and holistic review of the current state of national research in Malawi.
'This project will contribute to Malawi's national research planning by identifying capacity gaps and potential solutions to filling those gaps', said Professor Imelda Bates of LSTM. 'It also provides the Capacity Research Unit with an opportunity to gain an in-depth understanding of the successes and challenges of setting up and managing such complex programmes', she continued.
The evaluation is scheduled to report back to HRCSI by October 2013.