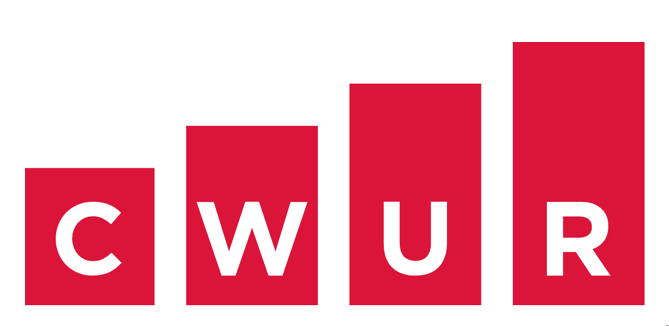 Liverpool School of Tropical Medicine is celebrating its latest university ranking success, having been ranked in the top 5.7% of universities in the world according to the 2023 edition of the Global 2000 list by the Center for World University Rankings (CWUR). LSTM's world placing of 1162 out of 20,531 institution represents an improvement on the 2022 position.
The CWUR publishes the largest academic rankings of global universities and is valued for its transparency and consistency. It assesses 20,531 universities worldwide and grades them on four key outcomes: education, employability, faculty rank and research rank. The CWUR described LSTM's result as 'an outstanding achievement'.
This impressive CWUR results comes on the heels of last year's REF2021 (Research Excellence Framework) success when LSTM was ranked 2nd in the UK for impact and 12th overall across all disciplines.
Professor David Lalloo, Director of LSTM said: "I am delighted to see LSTM rank in the top 6% of the world's universities. This achievement reflects the hard work of our dedicated staff and the contributions of our talented students and is made more special by coming in the year we are celebrating our 125th anniversary. Following our success in last year's REF, it speaks volumes for the progress we have made as an institution and reflects LSTM's ambition as world leader, not just in tropical medicine but in higher education. We will continue to attract the best staff and students from across the globe and look forward to building on this year's achievement."