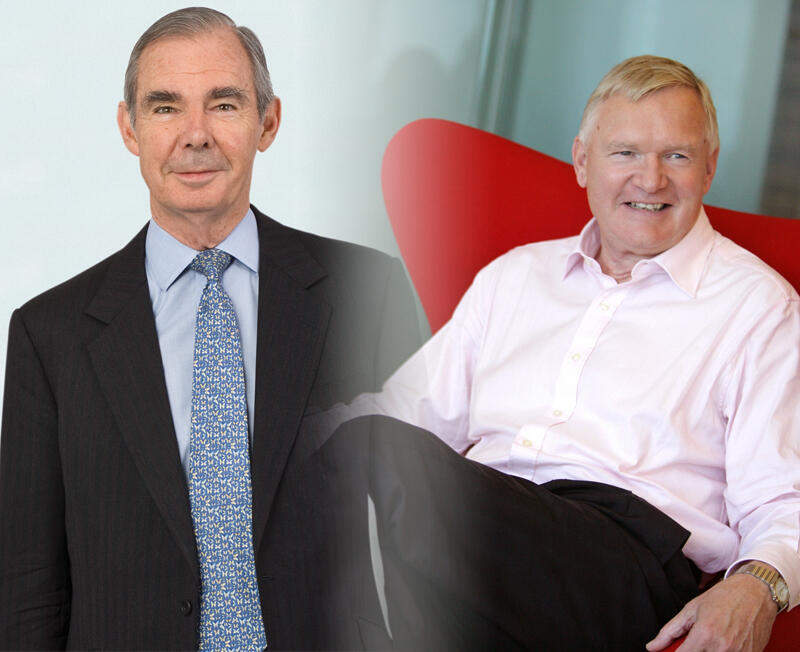 LSTM's Chairman, James Ross, was awarded an OBE for voluntary service to higher education in the New Year Honours list.  James was the Inaugural Chair of the Leadership Foundation for Higher Education from December 2003 until October last year.  He was elected Chairman of LSTM in December 2007.
Commenting on the news, James said: "I am very pleased to have received this award. It recognises the work of the whole team at the Leadership Foundation for Higher Education in creating a successful enterprise over the last seven years.  My continuing role at LSTM enables me to maintain my involvement with this outstanding organisation, whose activities cover the whole span from 'bench to bed'."
Director Professor Janet Hemingway, commenting on the award, said: "We are delighted at the recognition of James Ross's voluntary services to Higher Education in the New Year Honours list. James has been an active supporter of the Liverpool School of Tropical Medicine since taking up the post of Chair of the Board of Trustees just over three years ago.  His knowledge of the commercial and higher education sectors and their interface, and his ability to help negotiate solutions to long term problems have been invaluable to LSTM over this period."
Michael Oglesby, a Vice President and long term benefactor of LSTM, was also recognised in the awards, receiving a CBE for services to business and charity in the North West.  Mr Oglesby is Chairman of the Oglesby Charitable Trust, which supports charitable activities across the north west of England, including LSTM.