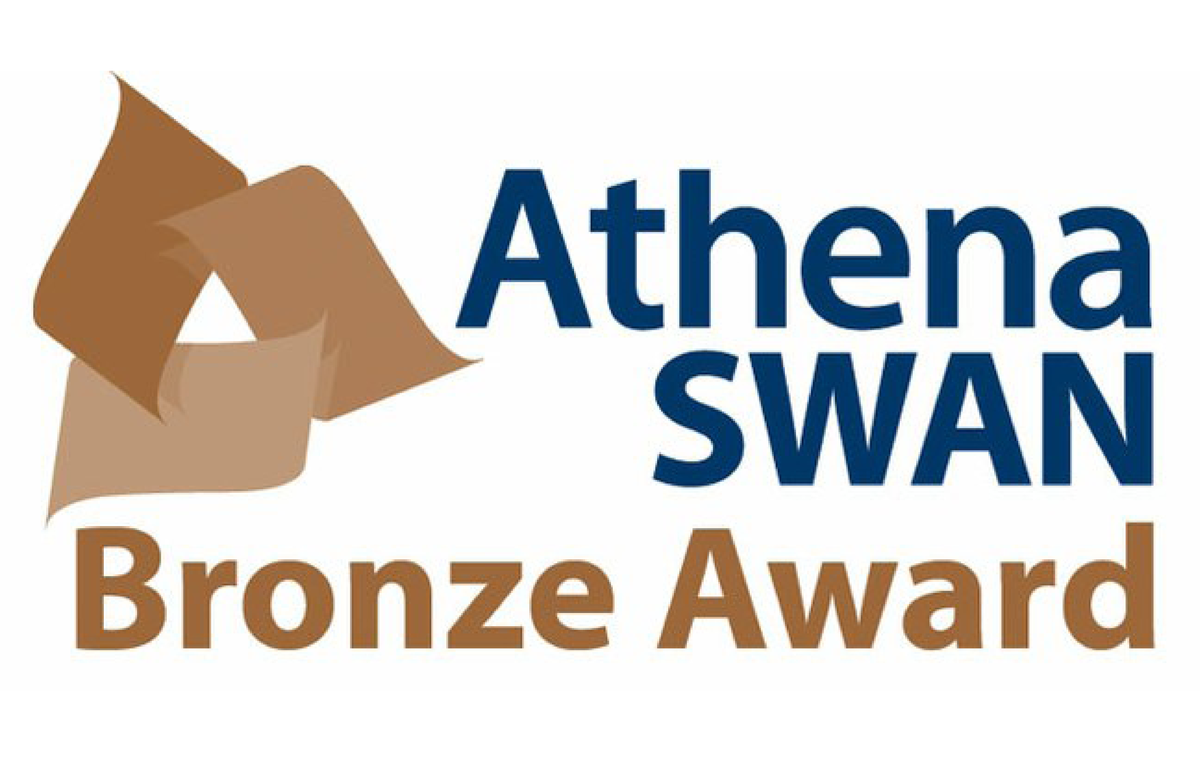 Liverpool School of Tropical Medicine has achieved two faculty Bronze Awards for Athena SWAN of the Equality Challenge Unit. It is a recognition of the success of LSTM's two faculties in developing institutional employment practices to further and support the careers of women in science, technology, engineering, mathematics and medicine (STEMM) departments in academia.
LSTM's Director, Professor Janet Hemingway, said: "One of our first acts on being designated a higher education institution (HEI) was to join the Athena Swan charter and I am delighted that after achieving an institutional award, our research faculties have been recognised for their ongoing efforts in further enhancing the careers of women in science. We are committed to having employment practices that will benefit all our staff as it will enable us to fulfill our mission to reduce the burden of sickness and mortality in some of the world's poorest communities."
Working groups were set up within the Faculty of Clinical Sciences and international Public Health as well as the Faculty of Biological Sciences highlighting the relevant practices within the faculties. "LSTM adheres to a full range of policies and procedures to ensure family-friendly working and transparent recruitment and promotion procedures" said Chris Greenway, LSTM's Director for Human Resources. "These Bronze Awards are further proof of our commitment to equal opportunities for all staff and to our strategic development programme."
The awards, valid until April 2020, were granted by a panel of experts with a professional background in STEMM and equality and diversity.
The awards follow a previous Bronze Institutional Award for LSTM, received in 2014 and currently up for renewal, and reflects the support within LSTM for the principals and ideals of the Athena Swan Charter. 
Athena Swan is a charter that recognises the institutional commitment to advance women's careers in science. The Charter is managed by the Equality Challenge Unit (ECU) and is funded by ECU, theRoyal Society, the Biomedical Society and the Department of Health.