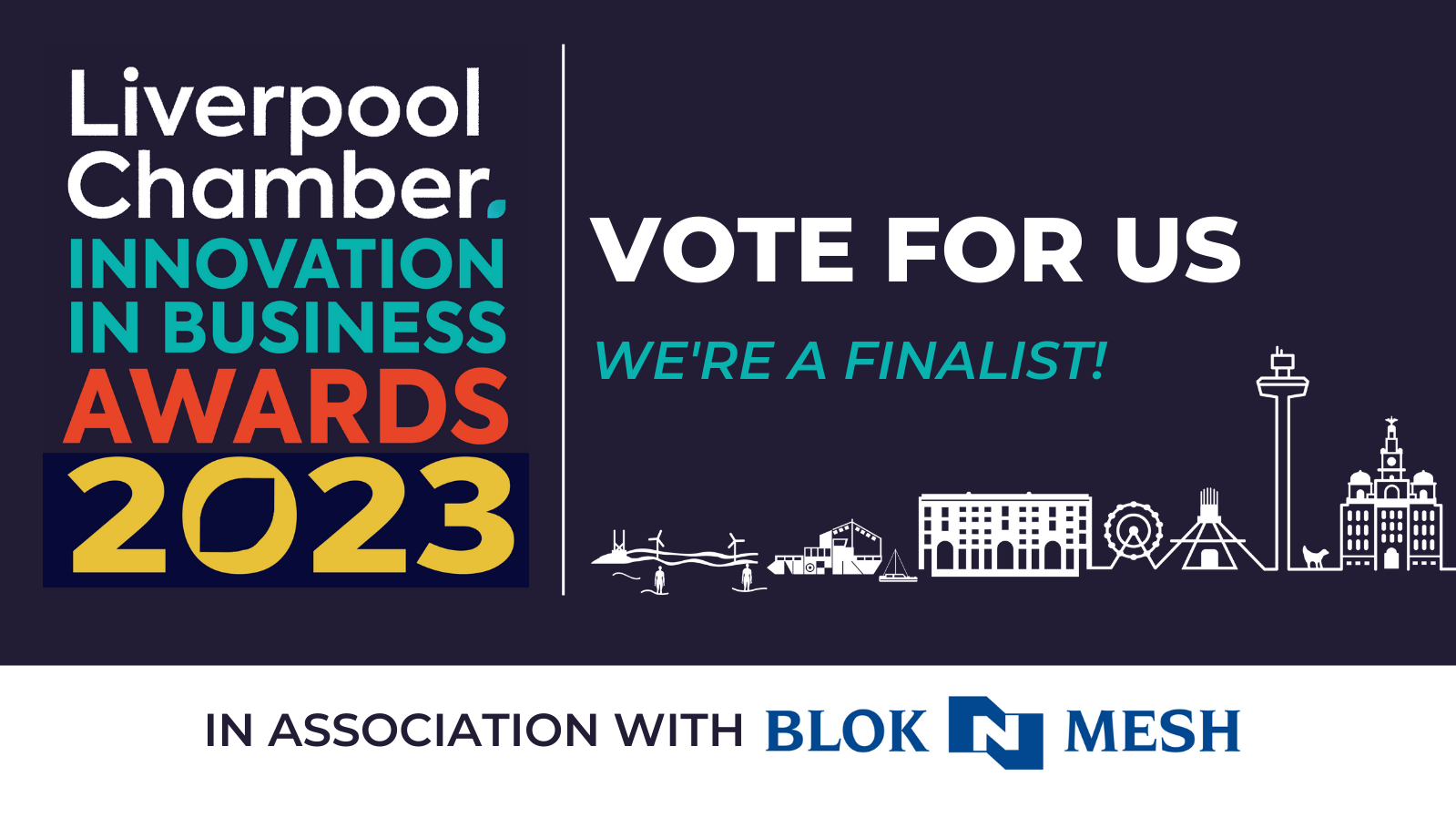 Shortlisted for Business of the Year (over 30 employees), LSTM has also been shortlisted for the Community Impact Award for the Vaccine Equity Project. Set up to encourage up take of the COVID-19 vaccine during the pandemic, the project has now been continued as a health equity project, working with communities that have previously not been engaged effectively by health services.
The project was funded by Liverpool City Council in response to the poor uptake of the vaccine within Merseyside, and the team developed local solutions based on local data, leveraging LSTM's expertise of working within communities around the world.
At the heart of the approach was the formation and development of Community Innovation Teams, using community champions and volunteers. LSTM's Senior Community Mobiliser, Amina Ismail, is the public health driver for phase one and two of the project and has said, "Our collaborative approach to working with local communities has had measurable and life-changing outcomes for people. I'm excited for the next phase of the project and feel that we are just getting started. We are delighted to have been shortlisted for this award, and we hope that people will vote for us!"
LSTM is also shortlisted for Business of the Year (over 30 employees), during its 125th anniversary year, being set up as the first school of tropical medicine anywhere in the world in 1898.
The awards celebrate business and individuals who have driven their organisations forward throughout the year and the winners are decided by a public vote and will be announced at an event at St Georges Hall in September.
You can learn more about the awards shortlist and cast your vote here.