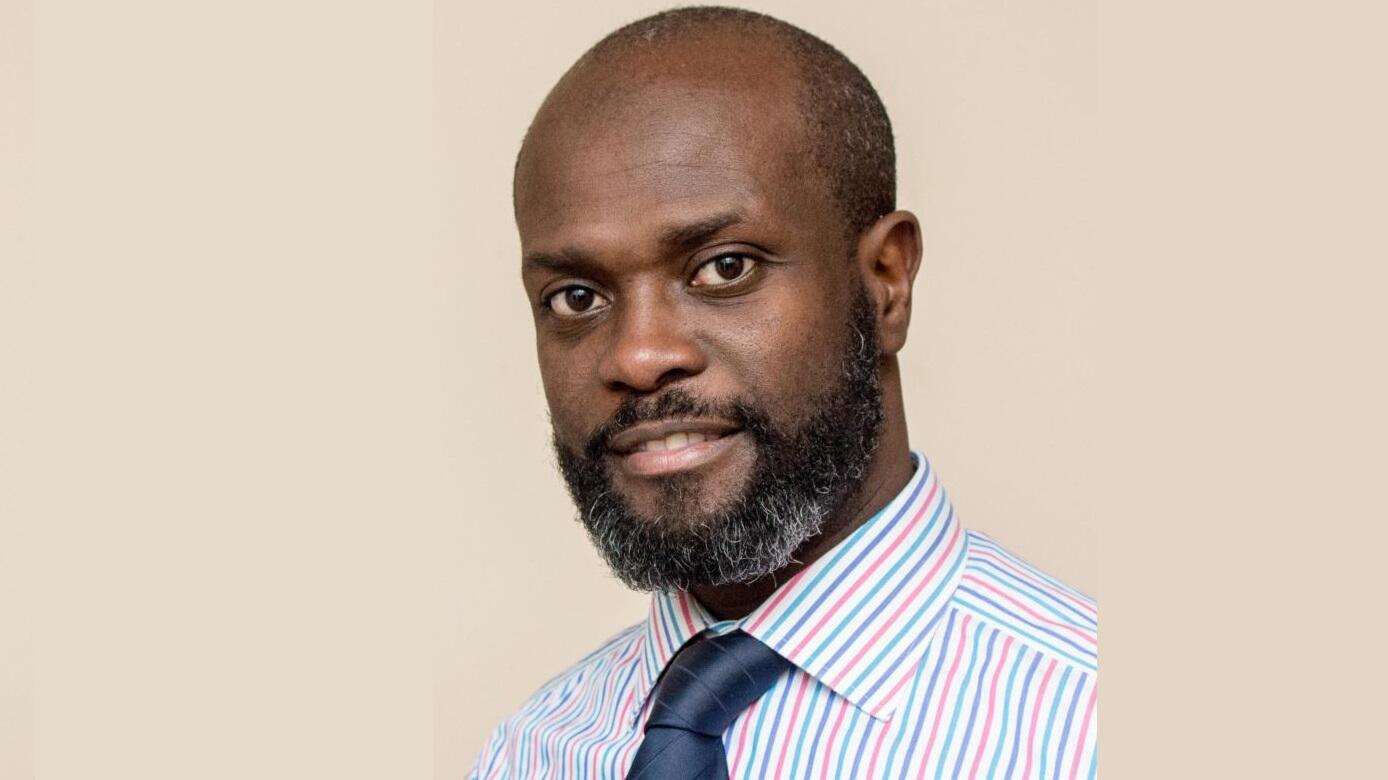 Edwin Panford-Quainoo has recently been accepted onto a Chief Pharmaceutical Officer Global Health Fellowship. 
The Global Health Fellowship from the Commonwealth Pharmacists Association involves a year's training and aims to broaden learning to further develop leadership and project management skills. 
It will also increase networking opportunities within the larger group of other fellowships such as the Chief Pharmaceutical Officer's Clinical Fellowship and Future Leaders Fellowship. 
Edwin will be part of a pool of staff with leadership, global working and project management experience within the UK and could be called upon for leadership and advice.
Upon receiving the fellowship he said "Ultimately, I want this role to help me continue to champion pharmacists in the field of global health."
Mr Edwin Panford-Quainoo is a pharmacist, registered in both the UK and Ghana, and a LSTM PhD student supervised by LSTM's Dr Martha Chinouya, Director of the MSc Global Health Programme, Dr Adam Roberts, LSTM's lead for Antimicrobial Resistance and University of Ghana's Professor Philip Adongo who is Head of the Department of Social and Behavioural Science at the School of Public Health investigating AMR.