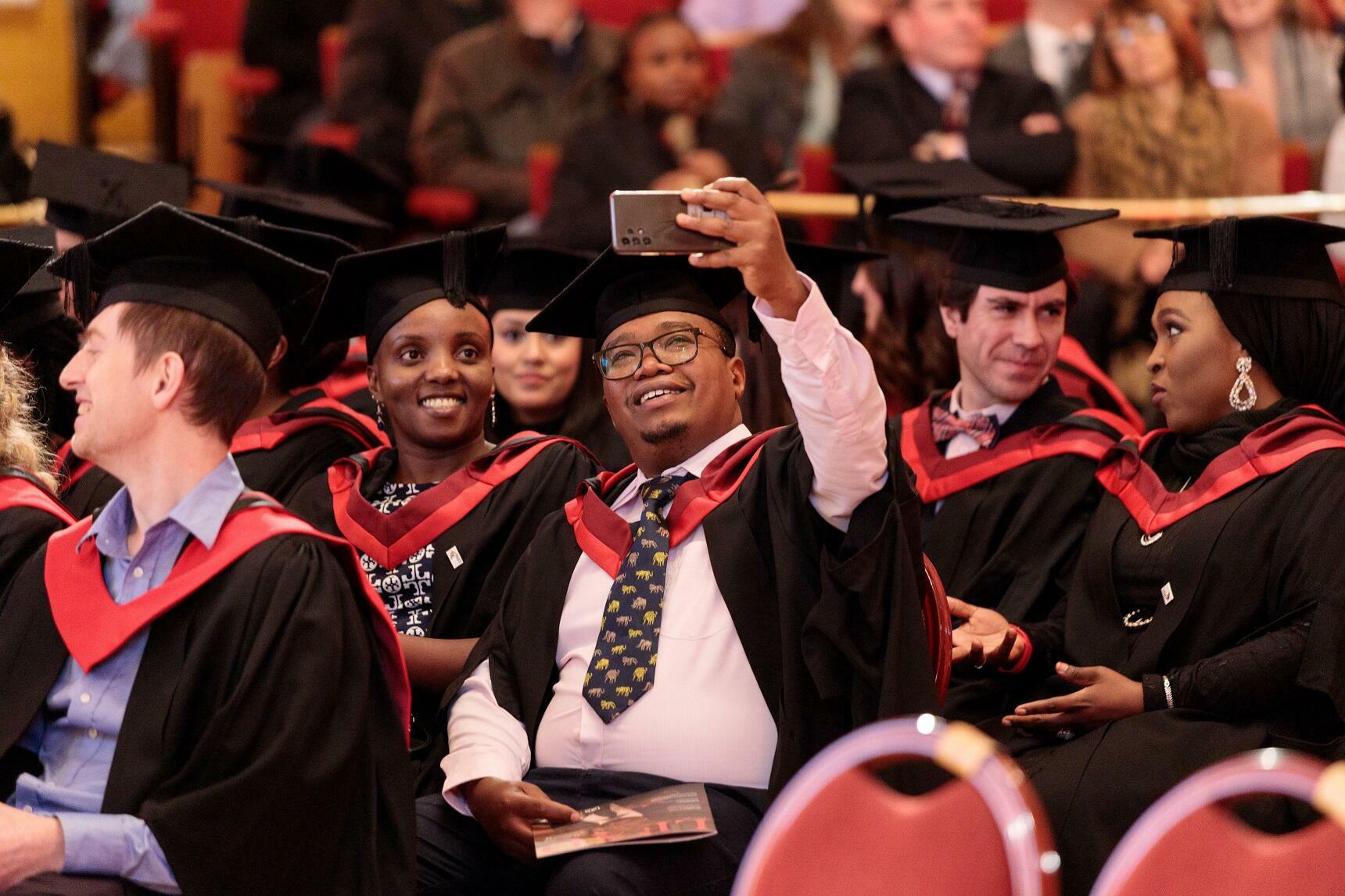 Liverpool School of Tropical Medicine has been ranked as one of the top participating UK universities in the latest Postgraduate Taught Experience Survey.
LSTM has placed sixth overall in the Advance HE sector rankings– the only UK higher education sector-wide survey to gain insight from taught postgraduate students about their learning and teaching experience.
LSTM is also ranked fourth from 101 participating institutions in the survey's teaching category, fourth from 85 in skills development, and its overall satisfaction rate among taught postgraduate students is 90%.
There are further positive results in subject rankings and within different student populations, including second place overall for those aged 30 or younger, and top in skills development for home, part-time and online students.
The results reaffirm LSTM's teaching excellence, following on from its designation as one of 21 world-leading specialist providers by the Office for Students.
Isabel Lucas, Dean of Education at Liverpool School of Tropical Medicine, said: "We are pleased to achieve such encouraging results in the latest Postgraduate Taught Experience Survey across many areas.    
"It is fitting that in LSTM's 125th anniversary year we recognise the transformational impact of quality teaching, both now and throughout our history.
"Our overall ranking, and the particularly strong results in teaching and skills development, demonstrate the quality of our academic staff and our focus on employability and future career progression for our students.
"We will always listen to and act upon feedback from our students, and continue to deliver a flexible, accessible and innovative educational portfolio to prepare the global health leaders of the future."
Find out more about LSTM's range of taught postgraduate courses.