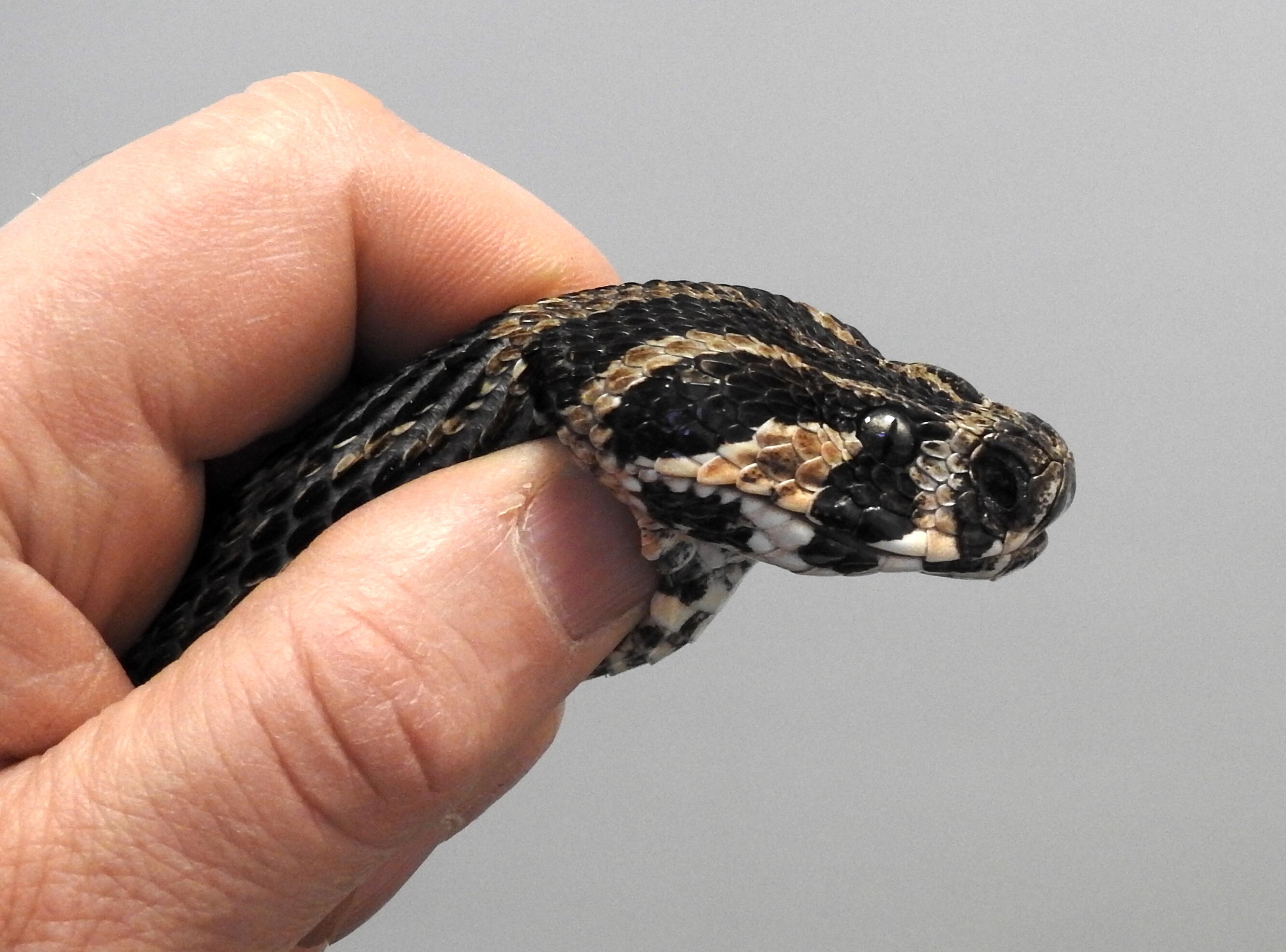 2022 has been a busy year for Liverpool School of Tropical Medicine. LSTM completed extra pandemic workstreams – vaccine efficacy and safety trials – alongside business as usual. As the year draws to a close, LSTM's other successes have been highlighted with recognition for its teaching excellence and funding awards totalling millions of pounds.
Firstly, LSTM has been designated one of 21 world-leading specialist providers by the Office for Students (OfS). The accolade also brings a minimum of five years of additional institution funding, totalling £2.5 million.
Dean of Education, Isabel Lucas, says: "This is a real milestone to be celebrated at LSTM. The award recognises the quality of our teaching practices and student support and confirms what we already know: LSTM offers world-leading and specialist teaching to students embarking on a career in international infection, disease management, humanitarian action, and global health. The funding that comes with this nomination is there to support us to continue strengthening our student learning and support offer, year-on-year." 
LSTM has also secured a capital funding award of £6 million from the OfS to help redevelop the ground floor of the Mary Kingsley Building. This funding enables LSTM to build on its commitment to providing an outstanding student experience, following the recent completion of the state-of-the-art immersive facility, Pembroke House.
In addition, LSTM completed the purchase of the Accelerator Building, in Liverpool's Knowledge Quarter. LSTM previously leased the top two floors from Liverpool University Hospitals NHS Foundation Trust. The purchase of this building enables LSTM to develop its unique human challenge facilities and to enhance our estate for continued growth.
Director of LSTM, David Lalloo, explains: "I'm delighted LSTM has ended the year on such a high, by securing these amazing funding opportunities and recognition for our excellent teaching. Our Accelerator Research Clinic, at the Accelerator Building, already hosts LSTM's respiratory group and uses our unique human challenge model to test and develop new vaccines for respiratory disease. LSTM is celebrating our 125th anniversary year in 2023 and by purchasing this building, we're committing to and investing in the next 125 years, when we will continue this incredibly important work in the heart of Liverpool."
He added: "I would like to thank everyone who contributed to bringing these important milestones to fruition. A great deal of hard work has gone on behind the scenes."
LSTM is celebrating its 125th anniversary in 2023 with an ambitious programme of events and activities. As part of these celebrations, we are considering the major health challenges facing humanity in the next 125 years, and the role of LSTM and its partners in addressing them. Our goal is to create safer and healthier futures for all by developing more scientific leadership and capacity around the world to help tackle infectious diseases and outbreaks.  To learn more about our 125th anniversary campaign: investing in brilliant African researchers; our network of research hubs; and our groundbreaking new Institute for Resilient Health Systems, visit these pages on our website. You can support our work by making a donation