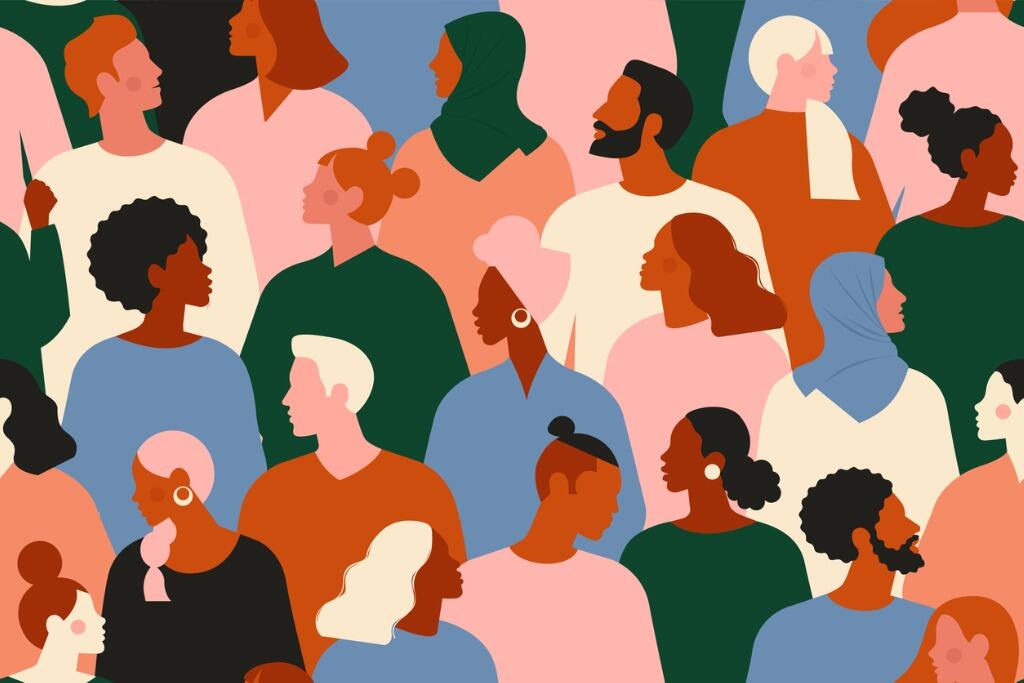 Next week will see the formal launch of LSTM's BAME Staff Network. The network has been established by staff volunteers to support all UK and international staff that identify as Black, Asian and Minority Ethnic (BAME) by raising awareness of race equality across LSTM, and to promote the creation of a working and learning environment in which all staff, students, stakeholders and visitors feel welcome, comfortable, respected and valued.
The launch of the BAME Staff Network is an important step in addressing the severe underrepresentation of BAME staff at senior levels at LSTM and the wider higher education sector, and the concerning levels of racial bullying and harassment – as identified by the recently published report Racial Harassment in Higher Education: Our Inquiry by the Equality and Human Rights Commission in 2019.
The report found that in all higher education establishments:
24% of minority ethnic students had experienced racial harassment since starting their course
3 in 20 university staff and 1 in 20 students left because of racial harassment
Over half of staff reported being ignored or excluded because of their race
It comes in a year where BAME colleagues have experienced additional challenges around the disproportionate impact of COVID19, and the global Black Lives Matter movement which has shone a light on the prevalence and nature of institutional racism in the UK and beyond.
Ayo Barley, Co-Chair BAME Staff Network, said: "The launch of the Network represents the need for positive action for BAME staff at LSTM and in our sector as a whole. Our grass roots volunteer led staff network has a series of key objectives for the next 18 months and we look forward to working with leadership, staff, students and our network members to support clear and appropriate action at LSTM on this crucial agenda which is integral to fulfilling the schools mission and values"
LSTM Director, Professor David Lalloo, said: "I would like to congratulate the BAME Network on its launch and look forward to working in partnership with it to help improve racial equality within LSTM. It is clear that we still face a number of challenges and in consultation with the BAME Network, we will work to resolve these together."
The launch event will include a presentation and live Q&A with Professor Uduak Archibong MBE. Dr Archibong is Professor of Diversity at the University of Bradford, UK, where she directs the Centre for Inclusion and Diversity and provides strategic oversight for equality, diversity and inclusion across the institution. She has been recognised by the British Government and the Queen for her services to Higher Education and Equality. She has been recognised as a foremost authority on inclusion and diversity and currently leads in setting agendas to drive research, learning and knowledge exchange activities internationally.
The launch event is on 30 November at 12PM (GMT) and is open to LSTM staff, students and trustees.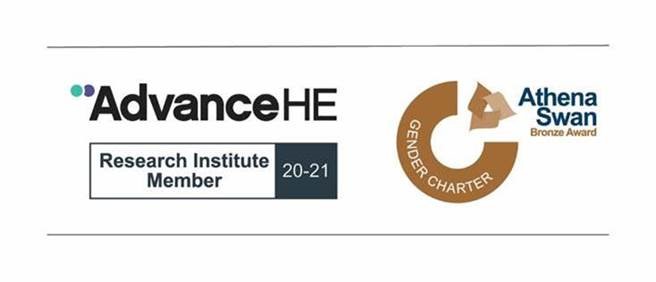 The BAME Staff Network Launch is supported by Athena SWAN.