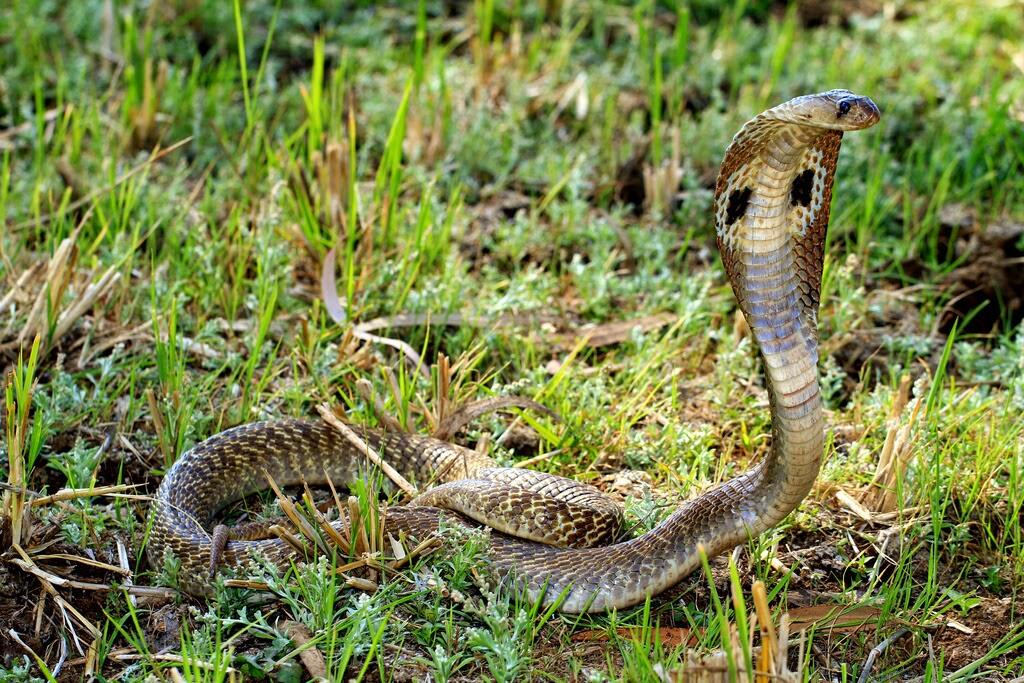 PhD candidate Joshua Longbottom, studying at LSTM, is first author on a new paper published in the journal The Lancet which identifies hotspots globally where people are most vulnerable to the worst outcomes of snakebite envenoming.
Working under Professor Simon Hay, Director of Geospatial Science at the Institute for Health Metrics and Evaluation (IHME) at the University of Washington, Joshua and colleagues devised a metric to establish which were the populations most vulnerable to snakebite, if bitten. They used surface maps to produce cells of five km by five km and designated hotspots of vulnerability on the basis of four criteria: The presence of venomous snakes; travel time to a large urban area with health facilities; the ranking of health care nationally according to the Healthcare Access and Quality (HAQ) Index and the availability of relevant, quality anti-venom.
It is thought that five million people are bitten and envenomed by snakes each year resulting in 125,000 deaths and over 400,000 suffering from permeant disfigurement or disability. Despite these large numbers, snakebite has received relatively little global attention, until the WHO classified it as a neglected tropical disease last year. "The latest range maps produced for venomous snakes by the WHO were generated between 2008 and 2010." Explains Joshua Longbottom: "We adapted the data, incorporating additional information from communities about snake sightings, and have provided recommendations to the WHO for new, contemporary range maps. These updated maps, alongside other health care based metrics, enabled us to identify the key hotspots of vulnerability, highlighting the fact that ~96 million people are more vulnerable to death from snakebite based not just on their proximity to snakes, but on the disparity of health care provision and antivenom availability among some of the world's poorest rural communities."
Research Colleagues from the Geneva-based Université de Genève and the Hôpitaux Universitaires de Genève will now use this information to help inform a new epidemiological study, which aims to predict and reduce the impact of snakebite on human and animals, initially looking at community data from Nepal and Cameroon.
Joshua is undertaking a PhD as part of the MRC Doctoral Training Programme, a joint programme from LSTM and Lancaster University offering funding to scientists working across traditional disciplines. His research under LSTM's Professor Steve Torr involves mapping tsetse fly populations as a means to control Human African Trypanosomiasis, or sleeping sickness.
Vulnerability to snakebite envenoming: a global mapping of hotspots
Joshua Longbottom MSc, Freya M Shearer, BSc, Maria Devine, MSc, Gabriel Alcoba, MD, Francois Chappuis, MD, Daniel J Weiss, PhD, Sarah E Ray, BS, Nicolas Ray, PhD, David A Warrell, FMedSci, Rafael Ruiz de Castañeda, PhD, David J Williams, PhD, Prof Simon I Hay, FMedSci David M Pigott, DPhil
The Lancet 12 July 2018
https://doi.org/10.1016/S0140-6736(18)31224-8