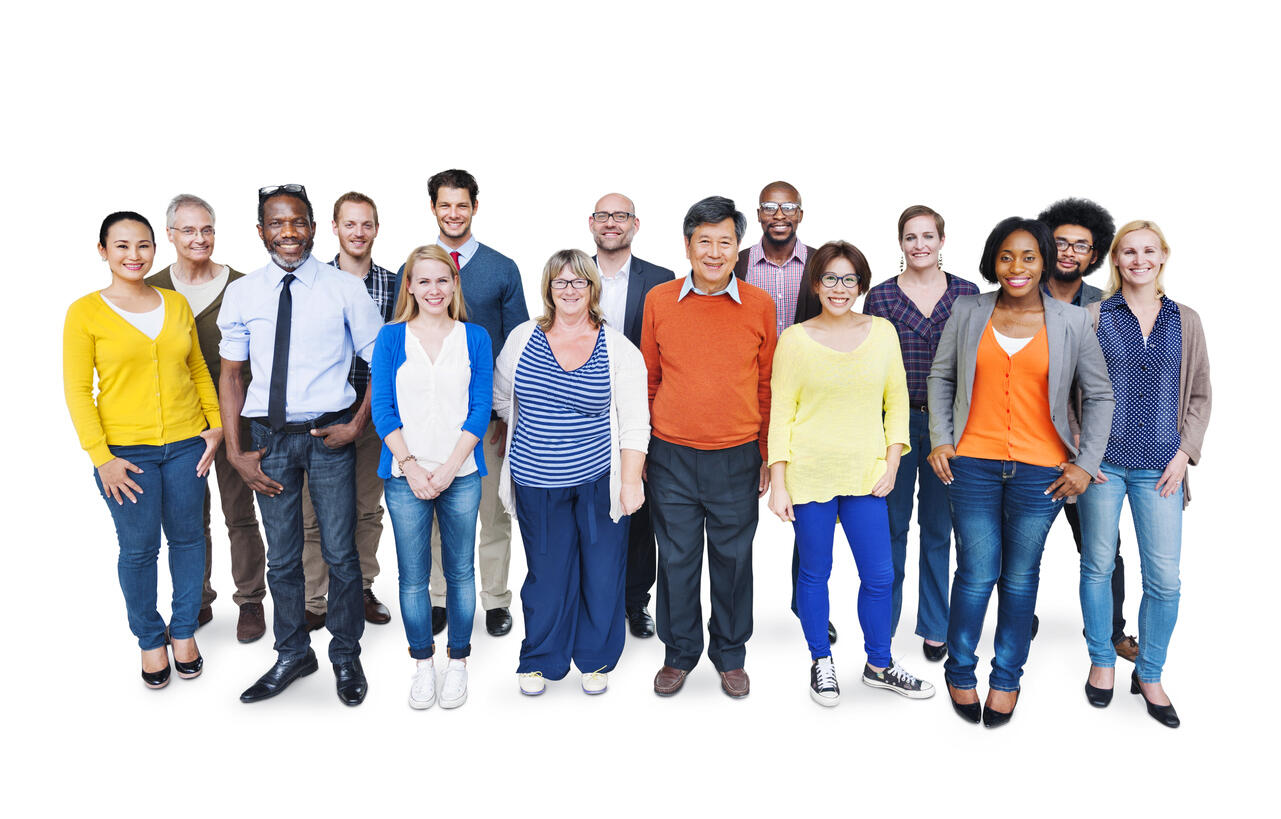 We are looking for enthusiastic volunteers to work as research ambassadors for the COVID-19 Vaccine Trials currently taking place in Liverpool.
This is an unpaid volunteering position and a great opportunity to be part of Urgent Public Health research. PPE will be supplied, as required, according to PHE guidance. Social distancing will be complied with and there will be no direct contact with COVID-19 Samples.
Ambassador Role includes assisting study participants to ensure they are escorted safely to the required locations within LSTM.
When: from the 22nd Sept (excluding weekends and bank holidays) ongoing 
Time commitment: 1 day a week for a minimum for 4 weeks in total. Working day to include 8am-4pm (no weekends or bank holidays)
How to get involved:  Please contact Sue Dowling to register your interest and to receive further details.