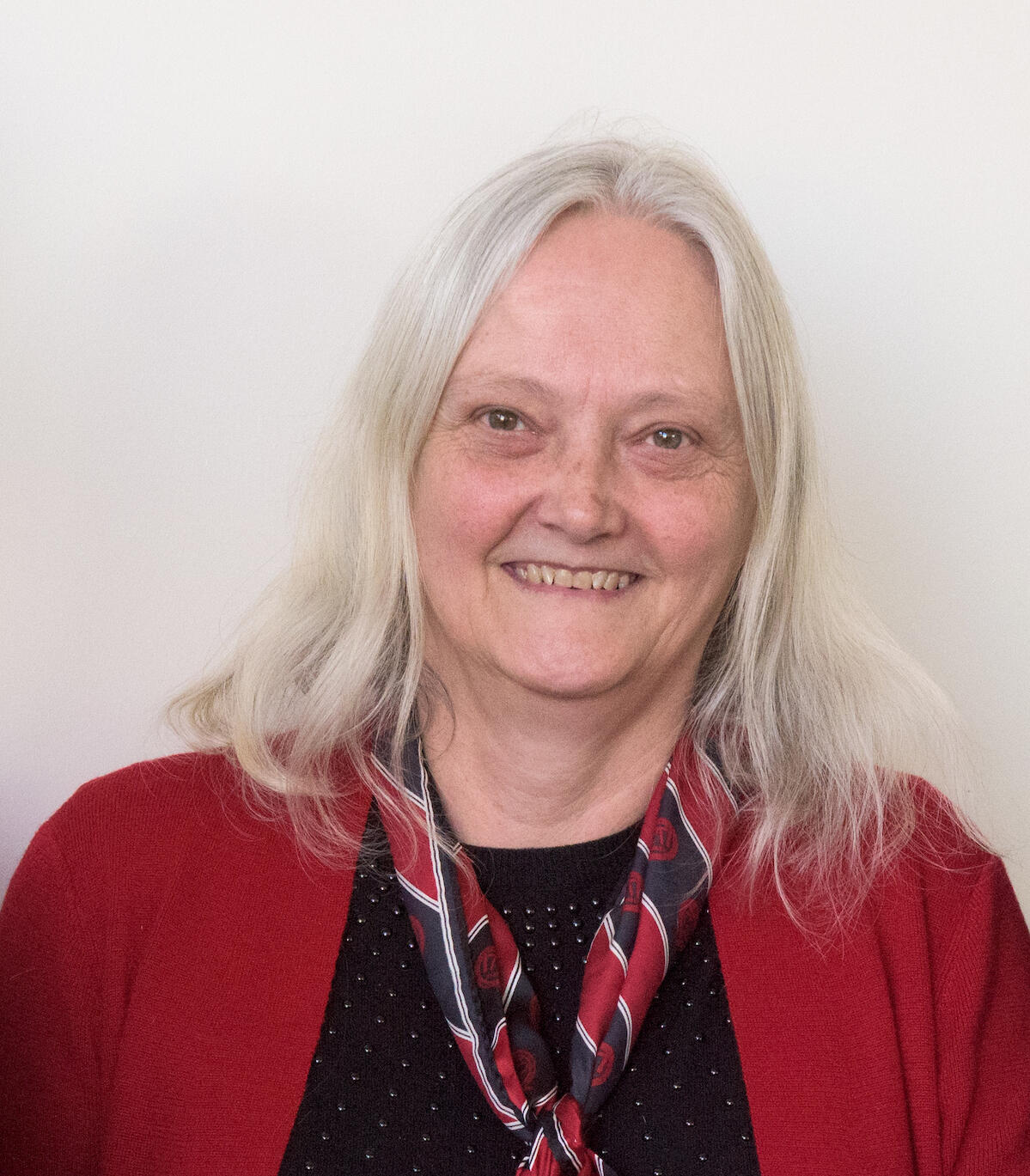 Professor Janet Hemingway CBE FRS has announced her intention to retire from the position of Director of the Liverpool School of Tropical Medicine (LSTM).
Her announcement was made to staff during the launch of LSTM's new Strategic Plan 2017-2023, and while Professor Hemingway will continue her ongoing research work, she will step down as Director when a suitable replacement has been recruited and is in place.
Professor Hemingway said: "It has been an honour to lead LSTM for the last 16 years. While it has been a major undertaking, it is not one that I have undertaken alone as I have had the pleasure of working with an exceptional management team. Together we have made great progress but there is more work to be done to combat the pressures on global health due to lack of resources, the impact of conflict, environmental degradation and climate change. When I leave, I know that my successor will have the benefit of a talented and dedicated workforce of researchers, educators and support staff who will continue to strive to alleviate the suffering of some of the world's poorest communities."
LSTM's Chairman of Trustees, James Ross OBE, said: "LSTM has been extraordinarily fortunate to have had Janet at its helm for the last 16 years. Years which have seen significant growth and expansion, ensuring the position of LSTM as a world leading institution in the field of global health. She has been a true advocate for excellence in research and has empowered the next generation to continue and build upon her success and that of her leadership team. It has been a great pleasure to work alongside her and witness her vision for the institution become reality, and while she will remain in post until her successor is found, I would like to take this opportunity to thank her for her outstanding contribution and wish her every happiness in her onward journey." 
Professor Hemingway was instrumental in LSTM both gaining higher education institution status in 2013 and degree awarding powers in August this year, both of which underscore LSTM's ambitions for continued growth and expansion. This combined with a research portfolio now in excess of £210 million, places LSTM on a sound footing, with strategically driven growth to ensure it maintains its position as the premier institution of its kind. 
Professor Hemingway joined LSTM in 2001 and immediately began to restructure the organisation. The workforce has more than tripled under her leadership, attracting innovative early career researchers as well as those at the very top of their fields from all over the world.  She has raised over £50 million in capital grants to expand LSTM's estate to include the state-of-the-art Centre for Tropical and Infectious Diseases, the Wolfson Building and the new Liverpool Life Sciences Accelerator, which is due to open in the next few months.
In 2005 Professor Hemingway became the founding member and CEO of the Bill and Melinda Gates Foundation funded Innovative Vector Control Consortium (IVCC), a product development partnership for stimulating the development of new public health pesticides and other tools for malaria, dengue and other mosquito borne disease. Stepping down as CEO of IVCC in 2013, she has seen a number of products reaching the market and a number of others at various points in the translational pipeline.