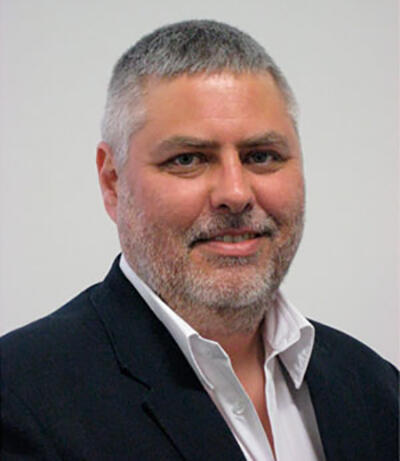 The British Society for Parasitology (BSP) awards an annual medal to commemorate the life of Dr Chris Wright, Natural History Museum, by formal recognition of an individual's research excellence and expertise in parasitology.
The BSP 2012 Wright Medallist is Professor Mark Taylor, Liverpool School of Tropical Medicine, for his outstanding work on filarial nematode diseases, in particular lymphatic filariasis and onchocerciasis.
Professor Taylor will receive the Wright Medal at the Spring Meeting in April at Glasgow which is will also be the 50th Anniversary Meeting of the BSP.
For further information about the Award and Spring Meeting pleasewww.bsp.uk.net.