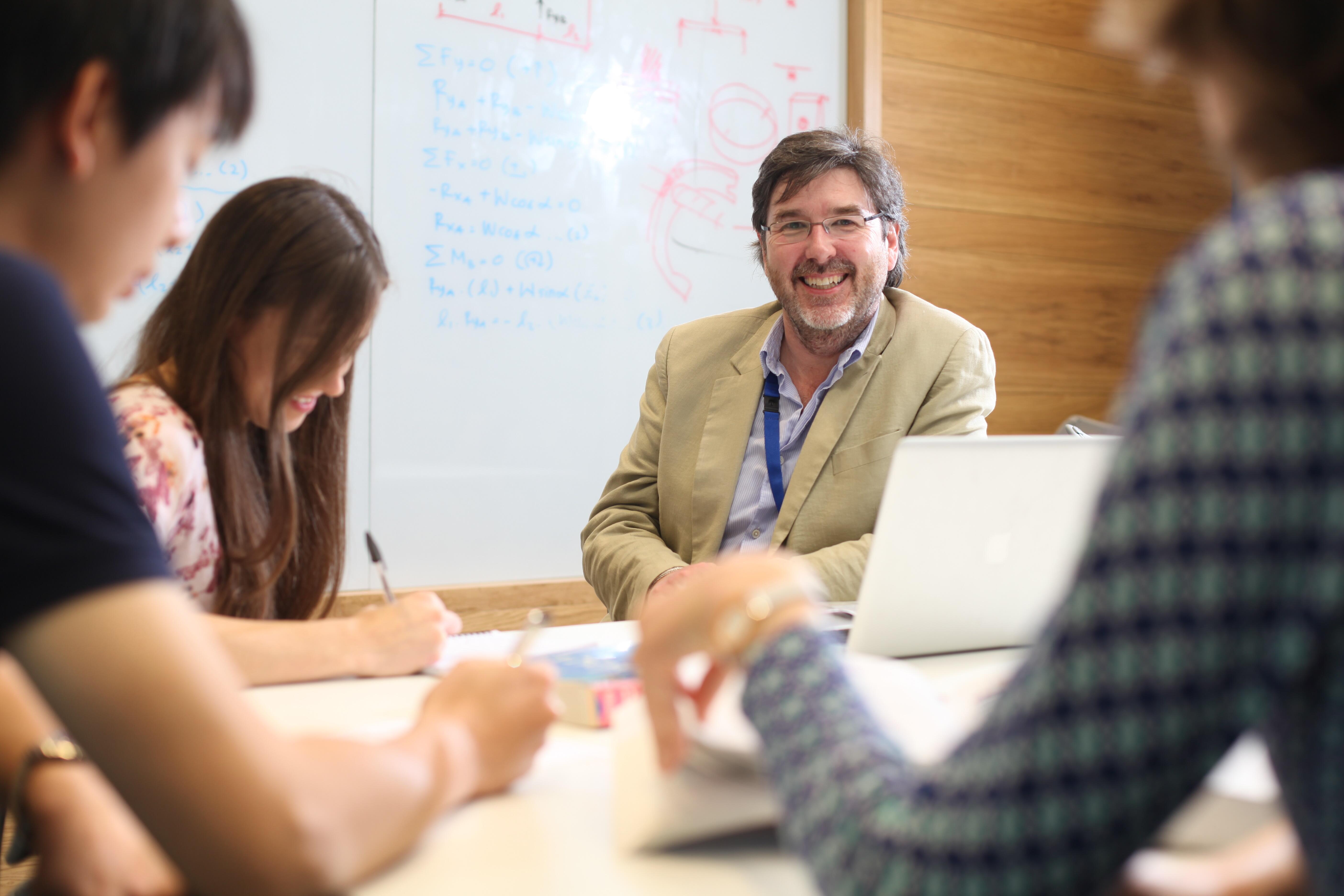 Professor Philip Padfield has been appointed as LSTM's Dean of Education. He will take up his post in May and comes with a wealth of experience in the development of post graduate programmes of study and teaching at the University of Manchester.
 "I am delighted with Philip's appointment", said LSTM's Director, Professor Janet Hemingway. "The granting of Degree Awarding Powers to LSTM for teaching and research will give us the freedom to change our teaching model, increase content and volume of what we teach and reassess where and how we do it. Philip will oversee that process and will operate at the same level as our two faculty deans."
Professor Padfield obtained his BSc in Biochemistry from the University of Bristol, moving then to Victoria University of Manchester, completing a Ph.D examining the hormonal control of pancreatic digestive enzyme secretion. Following award of his doctorate Professor Padfield undertook a two-year postdoc in the laboratory of Professor Maynard Case before moving to the USA to take a position in the Department of Cell Biology at Yale University.
 After 12 years in the USA, he was recruited back to The University of Manchester in 2000 as Senior Lecturer in the Gastrointestinal Sciences Research Group. Since returning to the University, Professor Padfield has been increasingly involved in postgraduate education, and has been responsible for developing a number of master's courses, including the MSc in Clinical Biochemistry and the MSc in Clinical Science (Blood Sciences). He has extensive postgraduate PGT leadership experience gained as PGT Director for the Institute of Inflammation and Repair and Director of Graduate Studies for the Faculty. He was appointed as Associate Dean for Postgraduate Taught Education for the Faculty of Biology Medicine and Health Sciences in 2014. In addition to his position as Associate Dean, Professor Padfield is the Director of the Manchester Academy for Healthcare Scientist Education. The Academy is a unique multi-institutional and multi-professional community of practice comprising of academics from six universities and healthcare professionals from 40 NHS Trusts.
"I feel privileged to be given the opportunity to lead the expansion of LSTM's teaching provision," said Professor Padfield in a first reaction. "I'm relishing the challenge of developing a suite of new innovative student centred taught programmes that reflect the values of LSTM and most importantly support its global mission and train the next generation of leaders in global health."